Hello Mum WhatsApp Scam: WhatsApp which simplifies our daily life to a great extent. Now the eyes of cyber fraudsters have fallen on WhatsApp users. Recently the incidents of Latest WhatsApp Scam related to WhatsApp have come to the fore. In this scam, Whatsapp users receive a message from an unknown Whatsapp number by saying "Hello Mum" or "Hello Dad".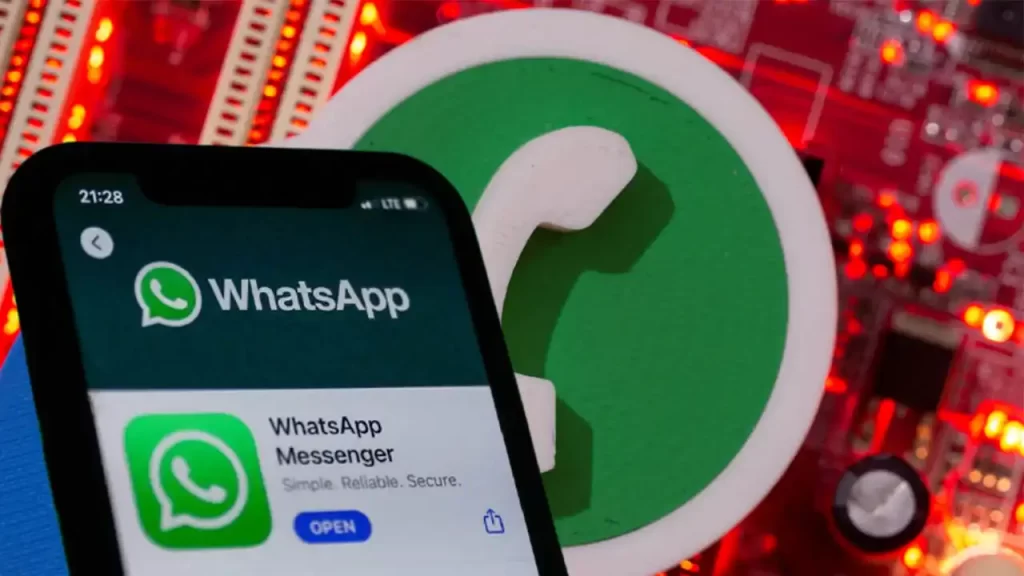 And when the user is replying to this Hello Mum, Hello Dad Whatsapp message. In the same way, Whatsapp scammer sends an SOS message again to the Whatsapp user immediately, in which the scammer speaks to transfer money. And many people have been victims of this Whatsapp Cyber Fraud till now.
According to a report of the same Express UK, scammers on such Whatsapp have blown around GBP 50,000 people in a few months. And those who have lost their money. According to the report, all of them had received the message Hello Mum, Hello Dad on Whatsapp.
Friends, Hello Mum Whatsapp Scam is being seen not only in UK but also in Across the World. And the cybercrime related to Whatsapp is also increasing day by day. And in such a situation, if you also have any message related to "Hello Mum Hello Dad Whatsapp Scam". So you must be alert and register a complaint in Cyber Crime.
Join Telegram, If You Like This Article Follow Us on Instagram, Twitter, and Facebook. We Will Keep Bringing You Such Articles.