Is "Apple Music Not Working"? Don't Worry! You're not alone. Now plenty of Apple music users are reporting that they're facing "Apple Music Not Working Properly" issue. Apple Music is a music streaming service offered by Apple Inc. Apple Music offers personalized recommendations based on a user's listening history and also features curated playlists and radio stations.
Users can access Apple Music on their Apple devices, including iPhone, iPad, Apple Watch, Mac, and Apple TV. It is also available on Windows and Android devices. Now Apple users are Facing issues like "Apple Music not working family sharing", "Apple Music not working with apple one" & "Apple Music not working after payment" their apple music.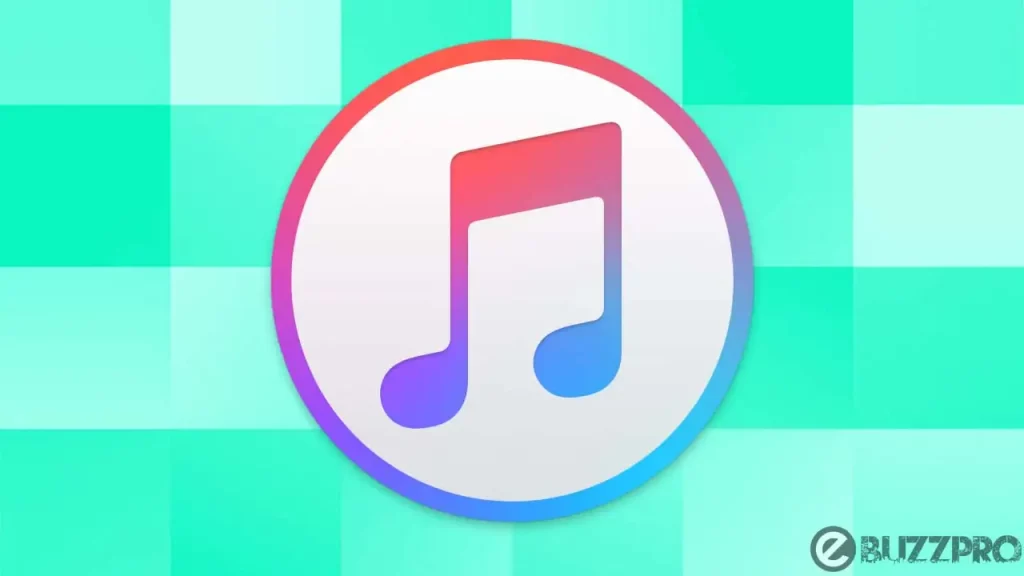 Read : Here's How to Fix Apple CarPlay Not Working
Why is My Apple Music Not Working Today?
Apple Music Problems refer to problems that users may encounter when using the Apple Music service. There are several reasons why your Apple Music app may not be working. Here are some common causes:
Poor Internet Connection – Apple Music requires a stable internet connection to stream music. If your internet connection is poor, the app may not work properly.
Server issues – Occasionally, Apple's servers may experience downtime, preventing users from accessing Apple Music.
Outdated App Version – If your Apple Music app is not updated to the latest version, it may not work correctly. Check for updates in the App Store.
Corrupted App Data – Sometimes the app's data may become corrupted, causing it to malfunction. Try clearing the app cache and data or reinstalling the app.
Account issues – If there are issues with your Apple Music account, such as an expired subscription, you may not be able to access the app's features.
Device issues – If your device has a software issue or a hardware problem, it may cause the Apple Music app to malfunction.
Also Read : Fix MacBook Charger Not Working
How to Fix "Apple Music Not Working" Problem?
If you are experiencing issues with Apple Music not working, here are some steps you can try to fix the Apple Music not working issue.
1. Check Your Internet Connection
Make sure you have a stable internet connection. Apple Music requires a reliable internet connection to stream music. If you are using cellular data, ensure that your mobile data is turned on.
2. Update the Apple Music App
Check if there are any updates available for the Apple Music app. If there are, update the app to the latest version.
3. Restart the App
If Still Apple Music Not Working on iPhone, Try closing the Apple Music app and reopening it.
Also Read : 5 Ways To Fix 'Ask To Buy Not Working' on iPhone & iPad
4. Restart Your Device
Turn off your device and turn it back on again. This can help fix any temporary issues.
5. Check Your Apple Music Subscription
If you are having trouble accessing Apple Music features, ensure that your subscription is active and up to date.
6. Reset Network Settings
Resetting your network settings can sometimes help fix connectivity issues. Go to Settings > General > Reset > Reset Network Settings.
7. Clear Cache and Data
Clearing the cache and data of the Apple Music app can help fix issues related to corrupted data. Go to Settings > General > iPhone Storage > Apple Music and select "Offload App" to clear cache and data.
8. Sign Out and Sign Back in
Open the Apple Music app, go to your profile, tap "Sign Out," and then sign back in with your Apple ID.
9. Contact Apple Support
If none of the above steps work for Apple Music Not Working problem, contact Apple Support for further assistance.
Also Read : How to Turn Off Japanese iPhone Shutter Sound?
---
Conclusion – Friends, how did you like this "Apple CarPlay Not Working" article? Do tell us by commenting below. Also, do share the post with your friends.
Join Telegram, If You Like This Article Follow Us on Instagram, Twitter, Facebook and Subscribe Our YouTube Channel. We Will Keep Bringing You Such Updates.