Google Maps is one of the most popular GPS and navigation apps in the world. A popular feature best used in Google Maps and Google Earth, Google Street View offers interactive panoramas from locations along several streets across the globe. But now Plenty of google map users are complaining that they're facing issues like "Google Street View Not Working" & "Can't Get Street View on Google Maps".
Some Google Maps users are reporting on Reddit & Twitter "Google Street View not showing up" issue also. So now i thought, why we not write a Solution article for all Google maps users? who is facing google street view no longer available.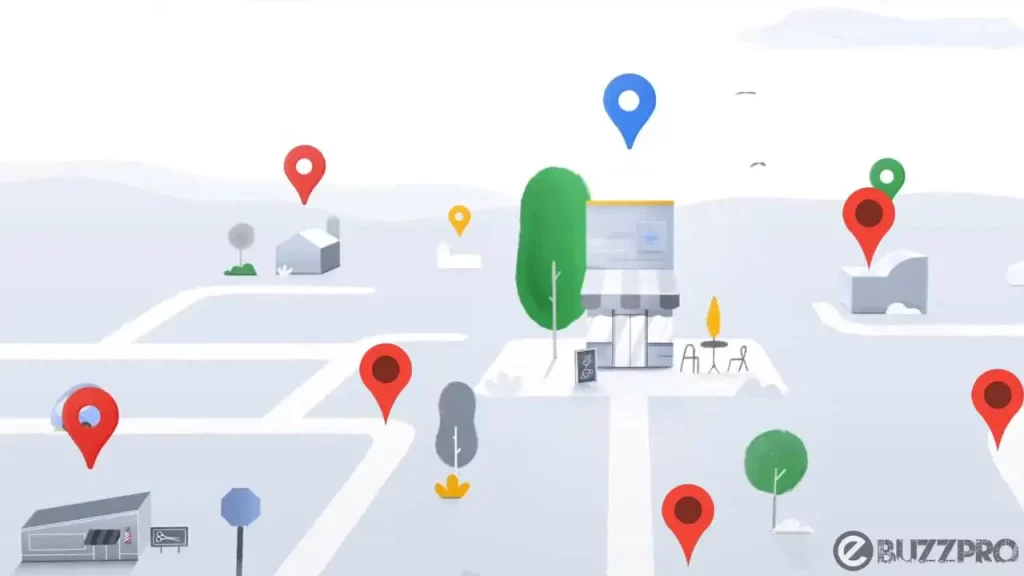 Also Read : [Fix] Google Drive Sort By Name Not Working / Not Showing
What is Google Street View in Google Maps?
Google Street View is a feature of Google Maps and Google Earth that provides panoramic 360-degree views of streets, roads, landmarks, and other points of interest around the world. Street View imagery is captured using special cameras mounted on cars, bikes, and even backpacks that are equipped with multiple cameras and GPS sensors.
Using Street View, users can virtually explore cities and neighborhoods, view famous landmarks and natural wonders, and get a better sense of what it's like to be in a specific location. In addition to the street-level views, Street View also includes indoor imagery of select locations, such as museums, businesses, and public buildings.
Why is My Google Street View Not Working?
There could be several reasons why is Google Street View not working. Some of the common reasons include:
Technical issues: Sometimes, technical issues with Google's servers or your device can prevent Google Street View from working properly.
Slow internet connection: Google Street View requires a stable and fast internet connection to load the images. If your internet connection is slow or unstable, the images may not load properly.
Outdated browser: If you are using an outdated browser, it may not be able to support the latest features of Google Street View.
Location restrictions: Google Street View may not be available in certain countries or regions due to legal or technical reasons.
Privacy settings: Your privacy settings or browser extensions may prevent Google Street View from working properly.
Read Now : How to Enable Data Saver in Snapchat on iOS and Android
How to Fix Google Street View Not Working?
If you're having trouble with Google Street View not working, there are several things you can try to fix the issue:
1. Check your internet connection

Make sure that you have a stable internet connection, as a slow or unreliable connection can cause issues with loading Street View.
2. Clear your browser cache and cookies

Clearing your browser's cache and cookies can help resolve issues with Street View not loading properly.
3. Disable browser extensions
Some browser extensions can interfere with Google Street View. Try disabling any extensions you have installed and see if the issue is resolved.
4. Check your browser compatibility
Make sure that your browser is compatible with Google Street View. Check Google's system requirements and make sure that your browser and operating system meet the minimum requirements.
5. Update your browser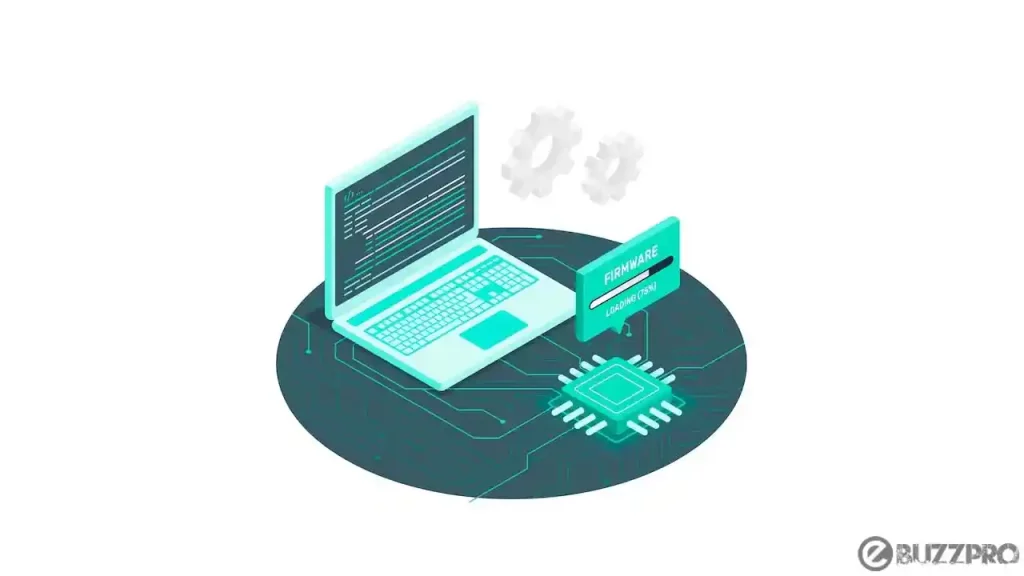 Make sure that you're using the latest version of your browser, as outdated software can cause issues with Street View.
6. Try a different browser
If the issue persists, try accessing Street View using a different browser to see if the problem is with your browser.
7. Contact Google support
If none of these steps resolve the issue, you can contact Google support for further assistance.
---
Conclusion – Friends, how did you like this "Google Street View Not Working" article? Do tell us by commenting below. Also, do share the post with your friends.
Join Telegram, If You Like This Article Follow Us on Instagram, Twitter, Facebook and Subscribe Our YouTube Channel. We Will Keep Bringing You Such Updates.