YouTube is an American online video sharing as well as social media platform. YouTube was launched on 14 February 2005. It is owned by YouTube, the world's largest search engine Google. YouTube App is available for Android devices as well as iOS devices.
But now Android and iPhone users are complaining that "youtube app icon missing" and "youtube app disappeared" are facing the problem. Also, YouTube users are searching "why did my youtube app disappeared" on Reddit.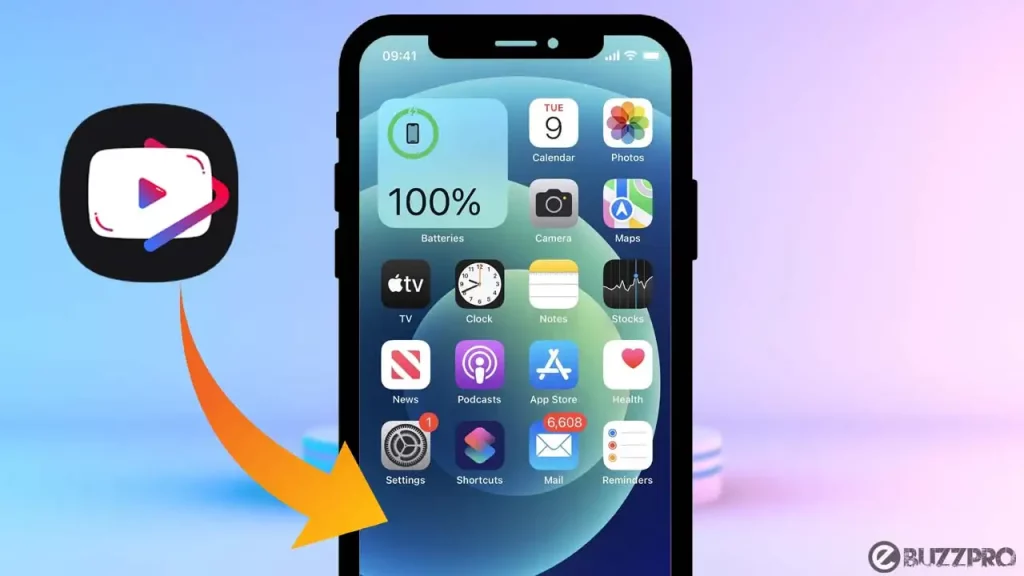 Recently we covered 3 Ways to Block YouTube Ads & Share YouTube Video on Snapchat topic on our blog.
YouTube App disappeared of my son's 6A
A user posted on Reddit that his son, who is a Pixel 6A user, has disappeared from the YouTube app on his phone. However, let me tell you that some Pixel 6 Pro and Pixel 7 Pro users are also troubled by this problem. he added "The app is still in the app list in settings but it is nowhere else, I have tried multiple restarts and enabling and disabling the YouTube app." also said.

YouTube app not showing on home screen
Now a YouTube user, while tagging Google and YouTube on Twitter, wrote that the YouTube App has been removed from his son's phone. Let me tell you that not only a few people but many YouTube users have to face the YouTube App Disappeared Issue.
I can't figure out how to get back installed and give him access. He has permission to use it and was watching something when it just disappeared from his phone.
How to Fix YouTube App Disappeared / YouTube App icon Missing Android or iPhone?
Let me tell you that till now all the YouTube App Disappeared / YouTube App icon Missing Problems have come to the fore. All YouTube App Missing on Home Screen problem is coming in Kids mobile phone. And it may also happen that due to restriction enable in children's mobile, YouTube App can also be hidden.
Below I have told you that if you are an iPhone user, and you are also facing the YouTube App Disappeared Issue. So below I have given some steps which you can follow to get rid of this problem. Or you can also watch the video given below.
Open Settings of Your iPhone.
Scroll Down and Tap on Screen Time.
Scroll Down and Tap on Content & Privacy Restrictions.
Here Turn Off Toggle and Enter Screen Time Passcode.
That's All Now YouTube App is Appeared on Your Screen.
iPhone 13/13 Pro: How to Find the Missing YouTube App
---
Conclusion – Friends, you have got this "YouTube App Disappeared reddit" How was the article? Do tell us by commenting below. And if you like this post, please share it as much as possible.
Join Instagram, If You Like This Article Follow Us on Twitter, Facebook, Join Telegram and Subscribe Our YouTube Channel. We Will Keep Bringing You Such Updates.