Twitter has launched its new feature Twitter for iOS. With the help of this feature launched in the iOS version of this Twitter, you can now create Gifs from your iPhone's Camera in Twitter itself. Although even before this, the Gif feature was present in Twitter.
But if you are an iPhone user, now you can create Gifs using the camera in the Twitter app on your iPhone. Twitter itself has given this thing by tweeting from its official Twitter handle. Which I have made available to Tweet below.
Although Twitter has not said anything about this feature for the Android version app. So now Android Twitter users will have to wait for this Gif Creator feature.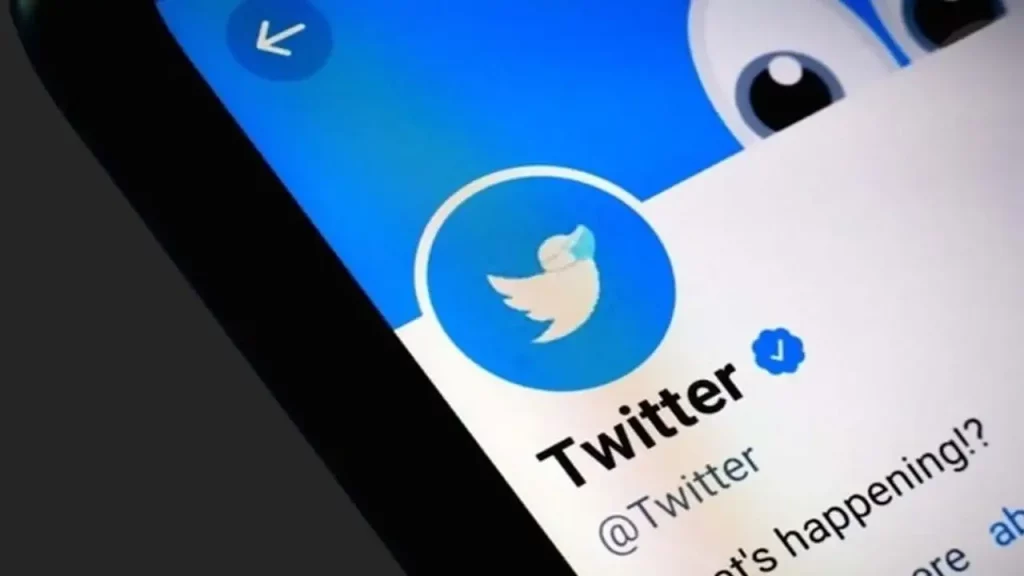 How to Create Gifs on Twitter Using iPhone's Camera?
Step 1. First of All Update Twitter App on Your iPhone.
Step 2. Now Open Twitter App and Tap on "+" Icon to Compose Button to Create a New Tweet.
Step 3. Now Tap on Camera Icon to Capture a Video.
Step 4. Next, instead of choosing Photos or Video options, choose 'GIF' option.
Step 5. Now Create the GIFs and Share it with Followers.
According to The Verge, there still doesn't appear to be a way to easily share the GIFs off the platform. If you right-click the GIF, Twitter only shows the option to Copy GIF Address. Thus there is no option to save a GIF to your computer or phone.
Join Telegram, If You Like This Article Follow Us on Instagram, Twitter, Facebook and Subscribe Our YouTube Channel. We Will Keep Bringing You Such Updates.