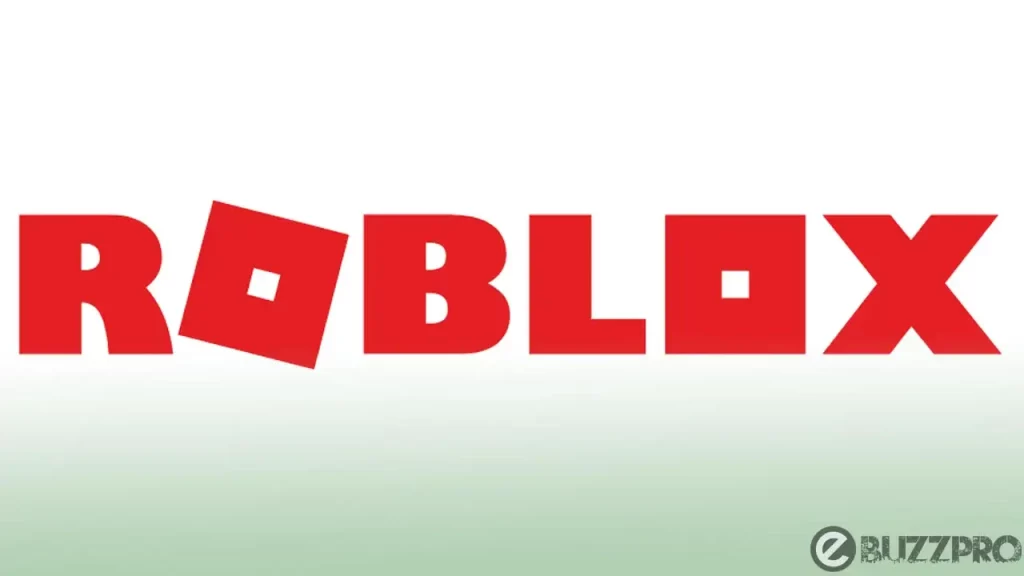 is Roblox Really Shutting Down in 2023?
As of writing, No! The rumor that Roblox is shutting down in 2023 is false. There is no official announcement from Roblox Corporation indicating any plans to discontinue the game.
The company continues to release updates, maintain its social media presence, and engage with its player base, suggesting that the game is far from being shut down.
Read : Showing 'An error occurred and Roblox cannot continue.'?
is Roblox Gonna Shut Down Forever in 2023?
Plenty of Roblox lovers are discussing on Reddit about will Roblox shut down in December 2023? No, Roblox is not shutting down in 2023 forever.
There have been rumors circulating online that Roblox is shutting down, but these rumors are false. Roblox is still a very popular game with a large and active player base.
How Old is Roblox?
Roblox was first released in 2006, so as of today, October 4, 2023, it is 17 years old.
Read : Fix 'Roblox Catalog Not Working' Problem
Join Instagram, If You Like This Article Follow Us on Twitter, Facebook, Join Telegram and Subscribe Our YouTube Channel. We Will Keep Bringing You Such Updates.