Samsung partners with Google on background work prevent random app killings. which is currently one of the most pressing issues for Android users looking to improve battery efficiency.
As per report Samsung is the first to participate, which will benefit Galaxy phone owners when One UI 6.0 based on Android 14 launches later this year.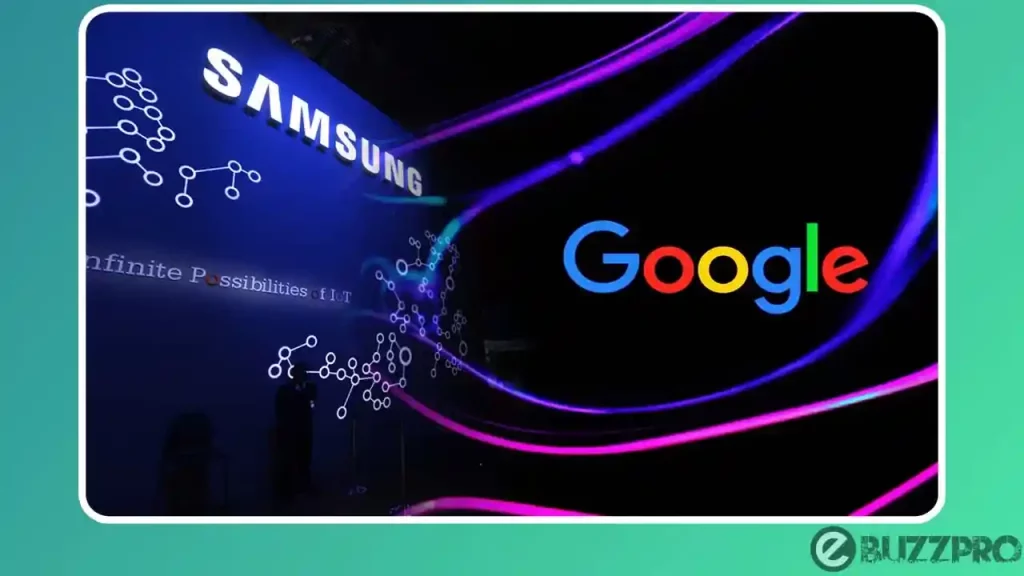 "We are announcing deeper partnerships with Android hardware manufacturers to help ensure APIs for background work are supported predictably and consistently across the ecosystem. We are excited to announce that Samsung, representing one of Android's longest partnerships, is our first partner on this journey," Google said in a blogpost.
As per company's byte, the Android 14 operating system will reduce restrictions on background apps by allowing developers to declare and request permissions specifically for foreground services.
"To strengthen the Android platform, our collaboration with Google has resulted in a unified policy that we expect will create a more consistent and reliable user experience for Galaxy users," said Samsung.
As a result, the use of foreground services will become more clear and apps will be restricted only when they're not needed.
Join Instagram, If You Like This Article Follow Us on Twitter, Facebook, Join Telegram and Subscribe Our YouTube Channel. We Will Keep Bringing You Such Updates.