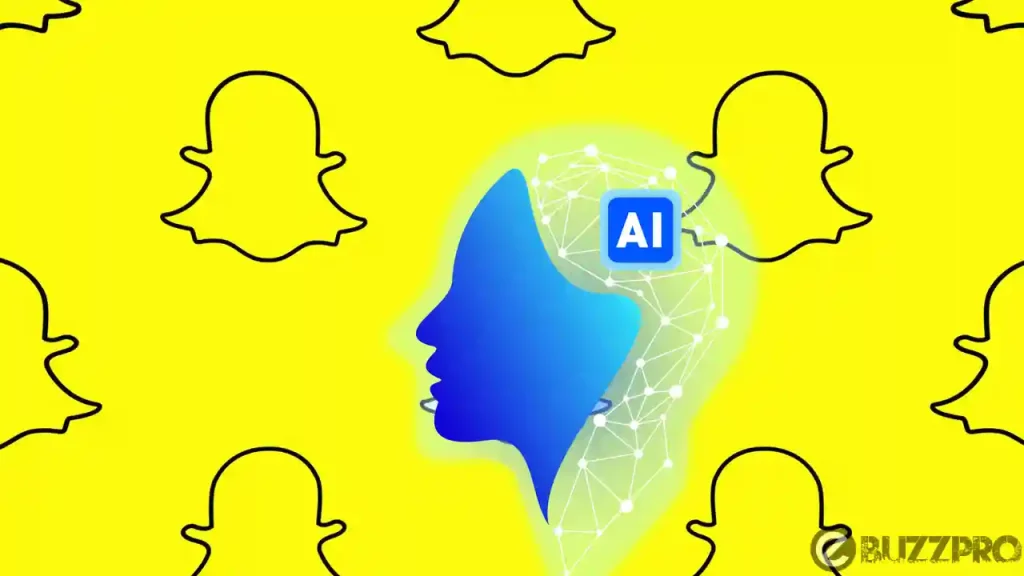 Snapchat AI, also known as Snapchat My AI, is an experimental AI-powered chatbot that was initially available only to Snapchat+ subscribers but is now available to all users.
What Happens if Snapchat AI Gets Hacked?
If Snapchat AI gets hacked, it could have a number of negative consequences. Hackers could potentially access user data, such as their private messages and conversations.
They could also use the AI to spread misinformation or propaganda. In addition, the hack could damage Snapchat's reputation and make users less likely to use the app.
Note – Snapchat has taken a number of steps to protect its AI from being hacked, including using security measures such as encryption and firewalls.
Also Read : Can You Get a Yellow Heart on Snapchat by Chatting?
Can Someone Hack Your Snapchat by Adding You?
No, simply accepting a friend request on Snapchat does not directly expose your account to hacking. However, it's important to be cautious about who you add as a friend, as adding someone you don't know could potentially put your account at risk.
Also Read : Fix 'Snapchat Not Downloading from Play Store' Problem
Was Snapchat AI Hacked August 2023?
No, Snapchat AI was not hacked in August 15, 2023. The issue with the chatbot feature was caused by a temporary glitch.
On August 15, 2023, Snapchat users reported that the My AI chatbot had posted a strange video to its story and stopped responding to messages.
This led to speculation that the AI had been hacked. However, Snapchat quickly confirmed that this was not the case. The company said that the issue was caused by a glitch and that the problem had been resolved.
Join Instagram, If You Like This Article Follow Us on Twitter, Facebook, Join Telegram and Subscribe Our YouTube Channel. We Will Keep Bringing You Such Updates.