Another where in the time of crores of people are using WhatsApp. Friends do chatting and media file sharing through WhatsApp to make their daily life easier. WhatsApp has once again come into the limelight due to its new decision. "WhatsApp has revealed in its monthly report, that WhatsApp has banned more than 22 lakh Indian WhatsApp accounts". Although this is not the first time. Even before this, WhatsApp has banned millions of WhatsApp numbers.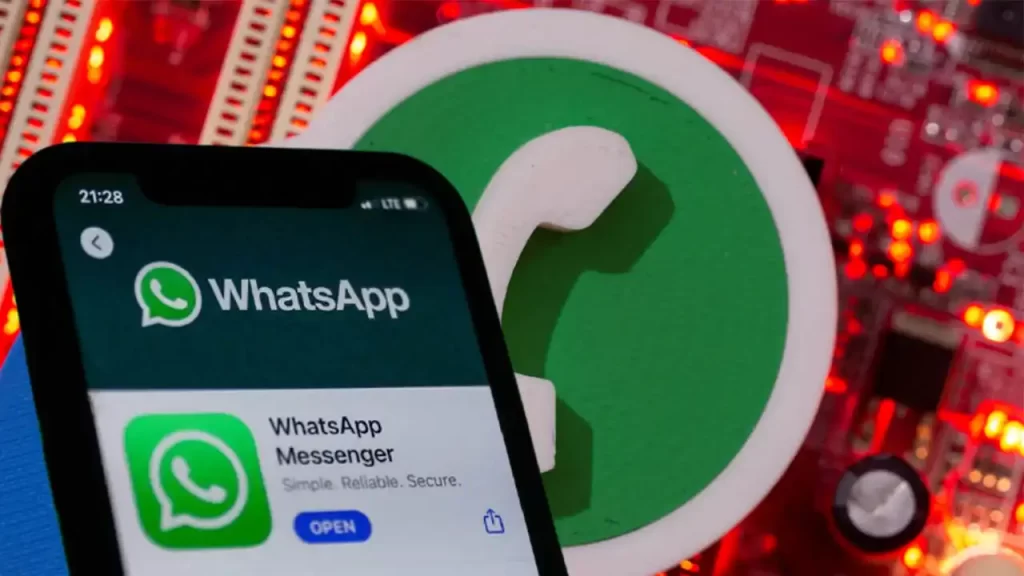 Because WhatsApp does not ban such WhatsApp account without any reason. WhatsApp account is banned only when users break the rules made by WhatsApp. So below I have given some such reasons, breaking which your WhatsApp account can be banned.
Why Whatsapp Banned Over 2.2 Million Indians Accounts?
A question must be coming in your mind that why did WhatsApp ban more than 22 lakh Indian WhatsApp numbers in September 2021? So let us tell you that keeping in mind the safety and security of the users, not WhatsApp, these accounts have been banned. According to the monthly report released by WhatsApp, about 22 lakh 9 thousand accounts have been banned. Also, this step has been taken after a complaint received by another user on those numbers on WhatsApp on which the accounts have been banned.
How to Keep Safe Whatsapp Account to Ban from Whatsapp?
So if you too must be thinking that, how can we avoid getting banned by WhatsApp? So tell you that there are many reasons for being banned by WhatsApp? I have mentioned two major reasons in detail below. If you also want to save your WhatsApp account from being sister, then read these carefully.
Do not send unnecessary or spam messages – First of all, do not send unnecessary messages to anyone. That if you send unnecessary messages or frequent messages to someone, then it is considered spam by WhatsApp. And if you are doing the same thing again and again, then your WhatsApp number is tracked by WhatsApp bot. And later it is also banned.
Do not use third party apps – Now let me tell you that if you use third party apps with official whatsapp. So even in such a situation, there can be a big reason for your whatsapp account to be banned. So keep in mind that you do not install any type of UnVerified third party app in your phone.
Join Instagram, If You Like This Article Follow Us on Twitter, Facebook, Join Telegram and Subscribe Our YouTube Channel. We Will Keep Bringing You Such Updates.