WhatsApp Cryptocurrency Feature: Cryptocurrency is the future and keeping this in mind, WhatsApp has started a pilot of cryptocurrency payment. Transactions in cryptocurrencies can also be done on WhatsApp. However, it is currently in the form of testing and it is being rolled out for limited users.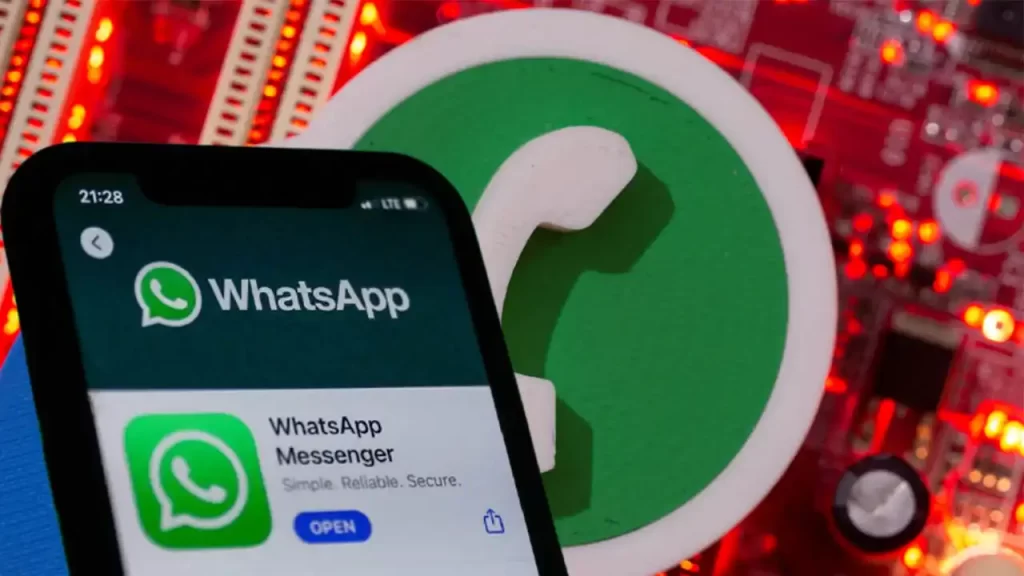 WhatsApp has given the feature of cryptocurrency transactions in the chat itself. For this, the company has used the Novi platform of Meta (Facebook). Facebook introduced the Novi digital wallet as a test a month ago.
WhatsApp CEO Will Cathcart has announced this new pilot feature of WhatsApp. It is worth noting that sending cryptocurrency on WhatsApp will be similar to sending a normal attachment.
For example, just as you send a file or photo to someone on WhatsApp, cryptocurrencies can be sent on WhatsApp. Using this feature will also be easy. This feature has been introduced as a pilot only in the US for the time being. This will be for both Android and iPhone. To send cryptocurrency, users need to tap on the paper clip icon in the chat and select Payment.
There will be no extra charge for sending cryptocurrency with this feature given in WhatsApp. There is no charge even for holding cryptocurrency in a Novi account. There will be no extra charge of any kind for sending or receiving crypto.
There will be no charge for transferring money from Novi Wallet to bank account. According to the company, the payments will be instant and it will not take much time. It is worth noting that Facebook has started working on cryptocurrencies only a few years ago.
The company also announced Calibra. In the coming time, the company can also provide this feature in its core platforms like Facebook and Instagram.
Join Instagram, If You Like This Article Follow Us on Twitter, Facebook, Join Telegram and Subscribe Our YouTube Channel. We Will Keep Bringing You Such Updates.