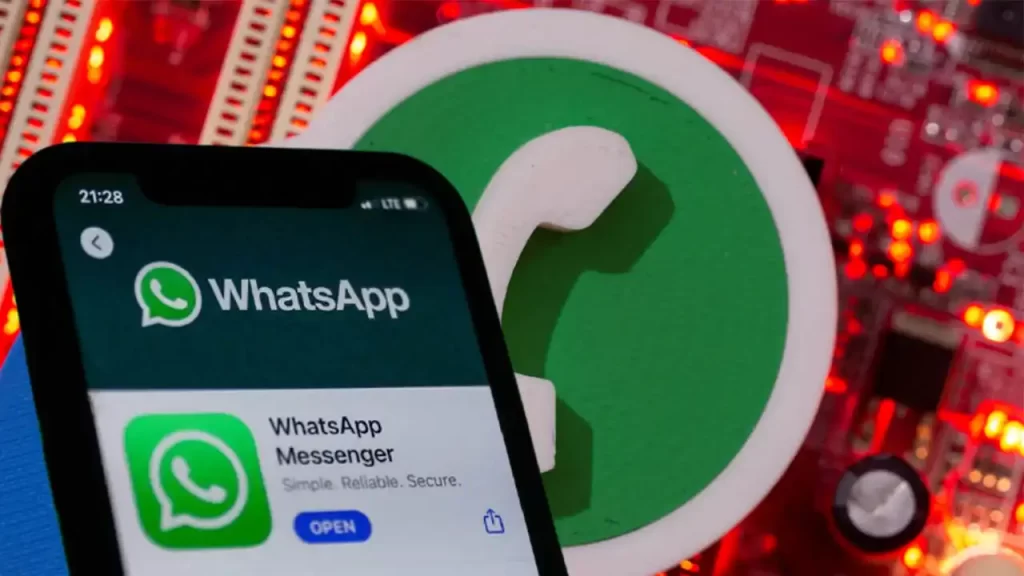 In the recent past, Meta Owned "WhatsApp" has successfully rolled out many features for its users. The biggest update and feature in this was the Message Reaction Feature. Which WhatsApp released for its Android, iOS and desktop versions.
Also Read – WhatsApp is Working on Filtering Chats, Groups, Unread Chats and More
And now according to the information received, WhatsApp is Working on a Message Reply Shortcut. WhatsApp has been optimizing some features for some time now as well as testing new features before rolling out.
As such, this new messaging feature is still in under development mode. However, in the coming times, this "Message Reply Shortcut" feature may be available for WhatsApp Desktop Beta users to test through the update.
Also Read – WhatsApp is Working on a Companion Mode for Multi-Device
However, before this, users could reply to messages in different ways in WhatsApp Desktop. But now after the arrival of this Message Reply Shortcut news related to WhatsApp, we do not need to use any other method. Because this shortcut will make our work very easy in WhatsApp desktop version.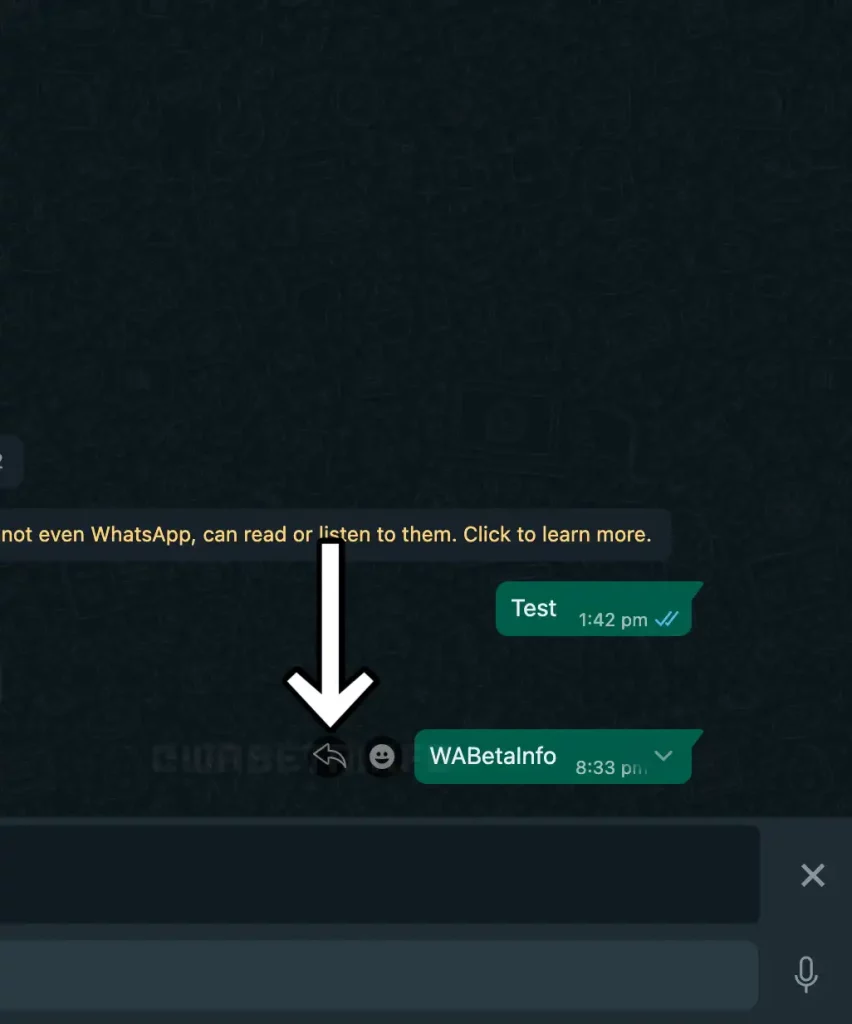 I have provided a screenshot above, which WaBetaInfo has shared in its blog post. In this you can clearly see that a New Message Reply Shortcut Button has been added just before Emoji Reaction. However, when this feature will be rolled out to everyone, there is no information yet. Follow us on Twitter to get new updates.
Join Instagram, If You Like This Article Follow Us on Twitter, Facebook, Join Telegram and Subscribe Our YouTube Channel. We Will Keep Bringing You Such Updates.