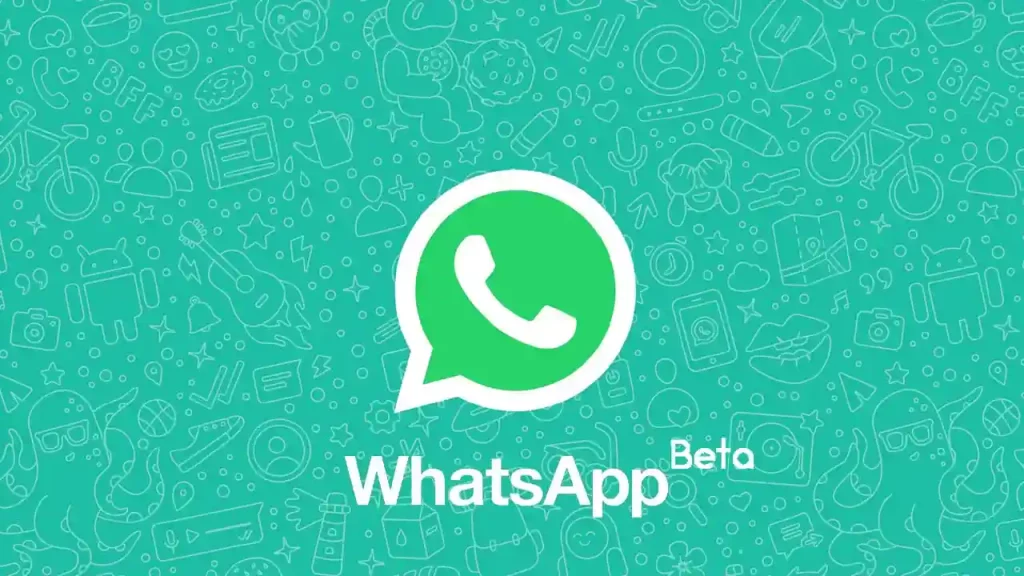 Highlights
WhatsApp is Rolling out New Desktop Beta update Version Up to 2.2208.1.
WhatsApp is Working on a New Action to React to Messages.
WhatsApp is once again rolling out a new update for its desktop beta clients through the official beta channel. And in such a situation, WhatsApp is now working on the "New Action to React to Messages" feature for the upcoming future updates. Now WhatsApp is rolling out WhatsApp Desktop beta 2.2208.1 version soon.
Where on the one hand WhatsApp is testing some new features for all its platforms before rolling out. On the other hand, WhatsApp is also releasing the update for Beta Testers to use the beta version. In a previous post, we told you that WhatsApp is working on "New Animation When Reacting to Messages" in its Android beta update.
But according to a report by WaBetaInfo today, the "New Action to React to Messages" feature is going to be rolled out in WhatsApp Desktop Beta Version soon. A screenshot has been provided above. In which you will be seeing a feature of "React to Message". However, this update is still in under development mode.
Whenever this feature will be made public by WhatsApp to all the people. On this website you will find another article related to this feature. And do follow us on Twitter.
Join Instagram, If You Like This Article Follow Us on Twitter, Facebook, Join Telegram and Subscribe Our YouTube Channel. We Will Keep Bringing You Such Updates.