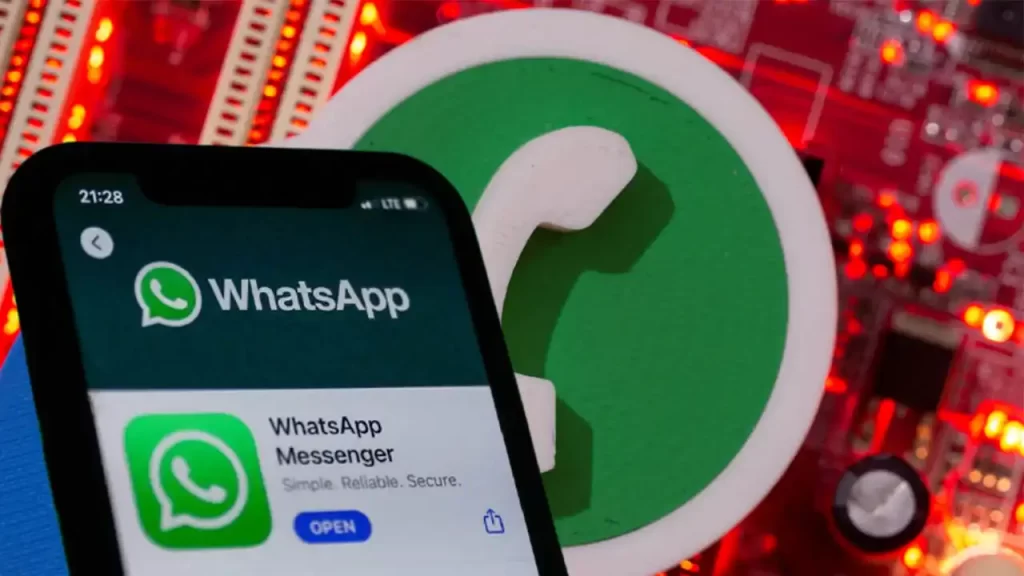 Owned by Meta, "WhatsApp" has been rolling out features on features for its users for some time now. In such a situation, now WhatsApp beta for Android 2.22.13.5 Update is rolling out in WhatsApp through Google Play Beta Program.
Also Read – How to Use WhatsApp in Indian Regional Languages Like Hindi, Marathi, Bangla?
In this new Android beta update of WhatsApp, WhatsApp is working on the ability to undo message deletion for a future update of the app. Friends, a long time ago, WhatsApp added the message delete feature to WhatsApp for its users.
However, now the good news is that WhatsApp has started working on this feature. By the way, let me tell you that this "Undo Message Deletion" feature is still under development mode. So now some special WhatsApp beta testers have also got this version available.
And so far this feature of WhatsApp has not been rolled out to all beta testers. Friends, so far when you go to delete a message in WhatsApp that you send by yourself, then you get two options. In which if you do "Delete for me". So that message gets deleted from you. But now you will be able to Undo this deleted message, that is, you will be able to recover it.
Join Telegram, If You Like This Article Follow Us on Instagram, Twitter, and Facebook. We Will Keep Bringing You Such Articles.