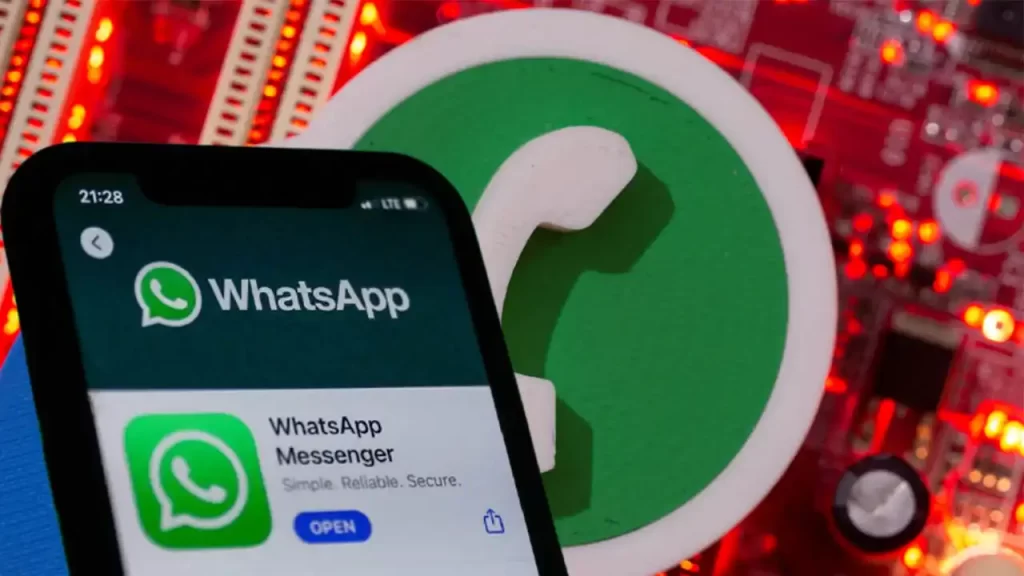 WhatsApp News of The Week – Owned by Meta "WhatsApp" keeps on testing new features for its WhatsApp for iOS and WhatsApp for Android users and rolling them out through beta updates.
So today we will know which features WhatsApp worked on in the last 1 week and which WhatsApp Beta update rolled out. We also know it by the name of WhatsApp News of the Week. Talk about the best WhatsApp features that were rolled out this week, it has Detailed Reaction Info and Kept Messages.
So let's know about it below. However, in this week, WhatsApp has rained features for its users. And along with iOS, Android users were also given many features by WhatsApp this time.
WhatsApp News of The Week: 30 May 2022 (Monday)