"Xiaomi 11i Hypercharge" is ready for launch in India on 6 January 2022. And according to the information received, Xiaomi 11i Hypercharge phone will be launched in India on January 6 at 12 noon. And even before the launch, this Xiaomi phone is also in a lot of discussion. Because it has been claimed that this Xiaomi 11i Hypercharge phone will be India's fastest charging smartphone.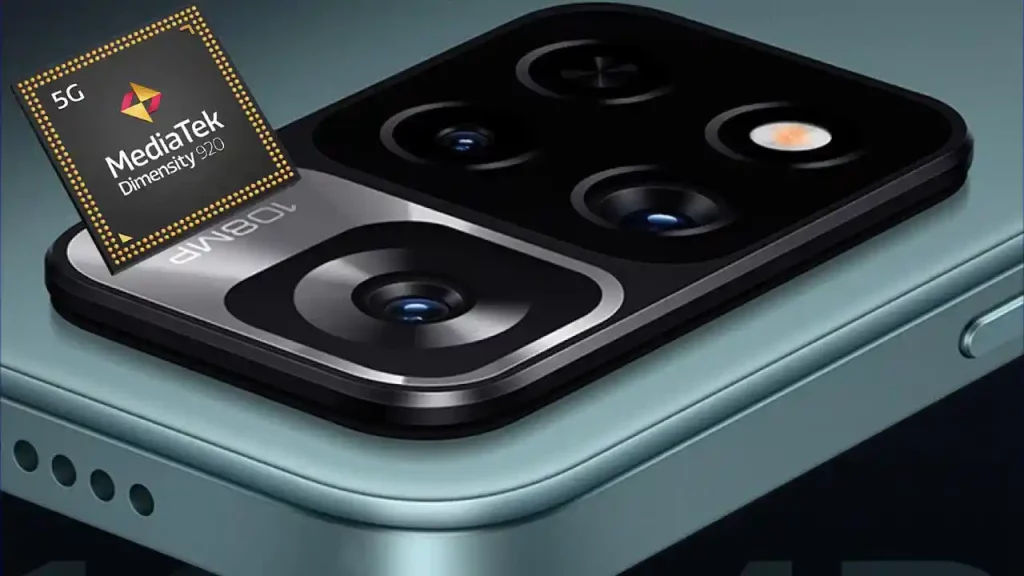 Xiaomi 11i Hypercharge Processor
We have got a lot of curiosity among the people about the processor of this xiaomi 11i hypercharge. And in such a situation, Xiaomi itself has released a teaser regarding the processor of the phone. It is claimed that Xiaomi 11i HyperCharge will be the first smartphone in India in which "MediaTek Dimensity 920 Processor" will be available. This processor has been prepared on 6nm process.
Xiaomi has already confirmed that the 120Hz AMOLED display will be available with the Xiaomi 11i HyperCharge. Apart from this, the brightness of the display will be 1200 nits. With this Xiaomi 11i will also be introduced. Amoled display will be available with Xiaomi 11i Hypercharge. It is claimed that this phone will be fully charged in just 15 minutes.
Join Telegram, If You Like This Article Follow Us on Instagram, Twitter, and Facebook. We Will Keep Bringing You Such Articles.