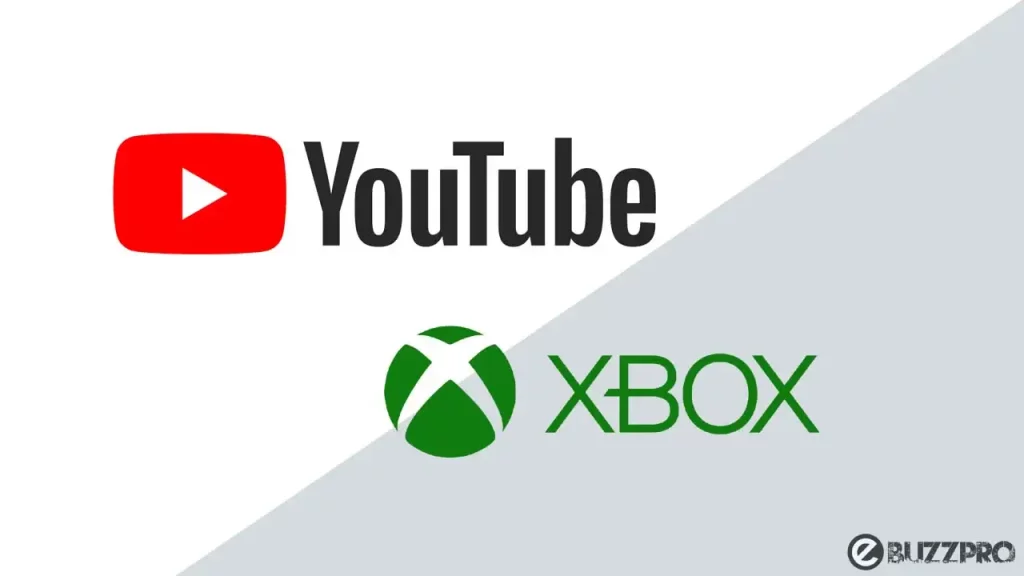 The largest video platform used worldwide is "YouTube" right now. And in such a situation, many YouTube users are facing the issue "YouTube keeps logging out on xbox" in Xbox. And YouTube Xbox users are getting "error 403 rate_limit_exceeded" message flash (popup) on their screen.
However, YouTube users can access it in a virtual way across devices such as mobile phones, smart TVs and consoles. So in such a situation, by some users who use YouTube on Xbox, they have to face the problem of youtube keeps logging out on Xbox.
Read : Snapchat Account Temporarily Disabled Due to Repeated Failed Login Problem
YouTube Keeps Logging Out and Throwing Error 403 Rate_limit_exceeded Xbox
For some time now when YouTube Xbox users are enjoying YouTube in their Xbox, suddenly users are facing youtube keeps logging out issue. That is, that YouTube is getting logged out from Xbox again and again. Along with this, the message "403 error rate_limit_exceeded" is also flashing on their screen.
Read : YouTube Activate Not Working Xbox One! How to Fix?
On the same Reddit, some users have raised the issue "youtube keeps signing me out xbox". And they are asking "why does my youtube on xbox keep signing me out"? An Xbox YouTube user raised the issue on Reddit with "Can't stay logged in youtube".
The same user said in the comment that he signed in to YouTube Xbox 5 times a day. But still they are facing youtube keeps logging out on xbox.
Read : Spectrum Internet Outage; Facing outage Troubles Many Users
YouTube team Acknowledged This Bug! Working to Fix It
After raising the YouTube Error 403 Rate_limit_exceeded Xbox issue on multiple platforms, the YouTube team has acknowledged the issue. And the YouTube team is working on fixing this bug. but there is no ETA for a fix yet.
Join Telegram, If You Like This Article Follow Us on Instagram, Twitter, Facebook and Subscribe Our YouTube Channel. We Will Keep Bringing You Such Updates.