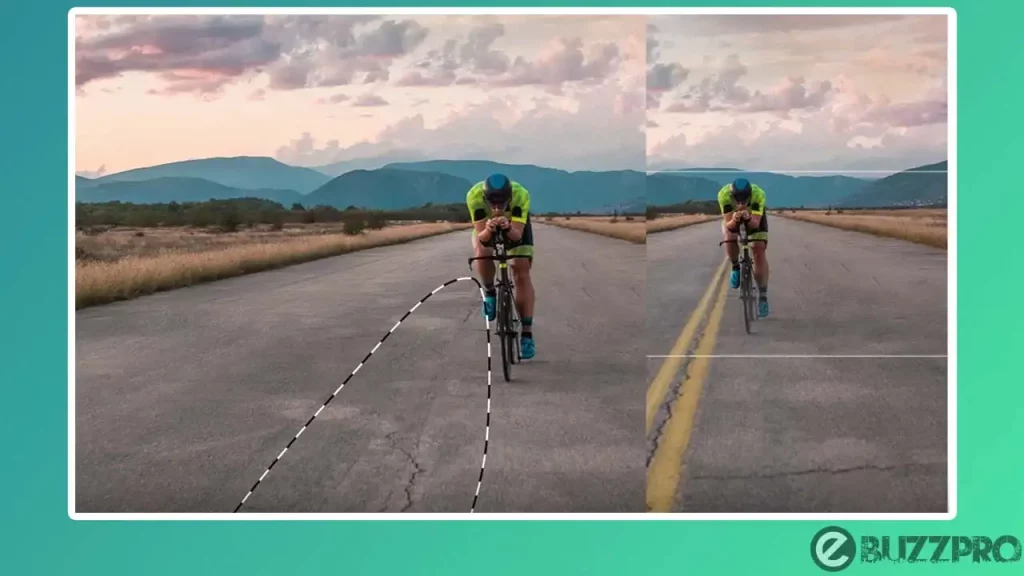 Adobe is integrating Firefly generative AI capabilities into Photoshop (photo editing tool). It'll allow users to extend images beyond their borders with Firefly-generated backgrounds, use generative AI to add objects to images and use a new generative fill feature to remove objects.
In March, Adobe revealed its AI image generation tool, called Firefly. Adobe has been testing the system for about six weeks on a standalone website and on Tuesday said it will add features based on it to Photoshop.
Given that Firefly was trained on the photos available in Adobe Stock, it's maybe no surprise that it does especially well with landscapes. The feature can, for example, take a picture of a single flower and turn it into a field of flowers with a mountain range behind it.
Users with access to beta releases of the desktop version of Adobe Photoshop will have access to Generative Fill starting today, while wider availability of the tool in release versions of Photoshop is expected sometime in the second half of 2023.
Join Telegram, If You Like This Article Follow Us on Instagram, Twitter, Facebook and Subscribe Our YouTube Channel. We Will Keep Bringing You Such Updates.