Officially Backbone One PlayStation Edition available for Android and addition to iOS devices. Backbone announced an Android-compatible version of its PlayStation edition controller on Tuesday that's now available to order.
The PlayStation blog officially announced the Backbone One PlayStation Edition, and it's a beautiful controller that takes inspiration from the PlayStation 5 DualSense wireless controller.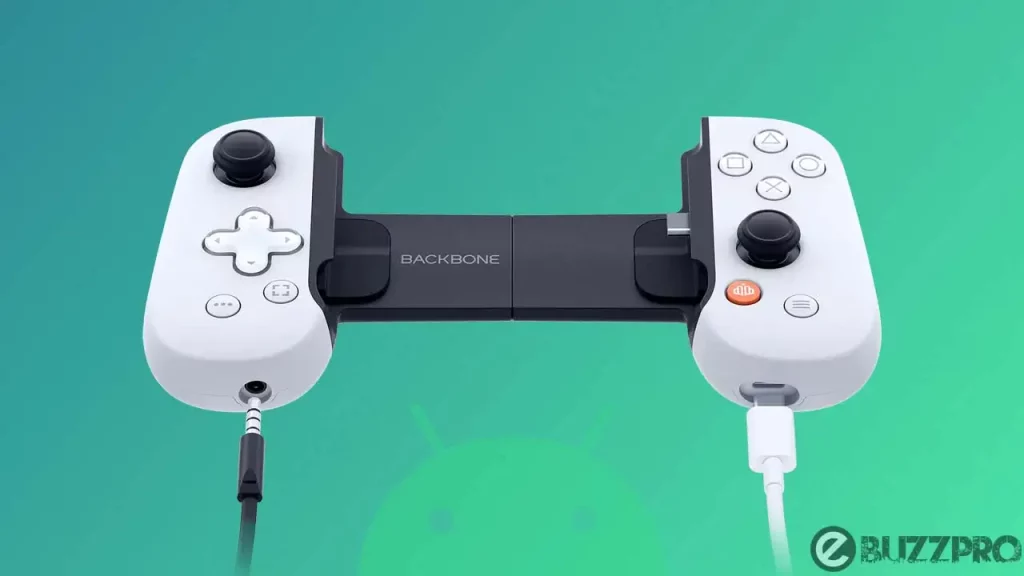 Backbone One mixed together with one of Sony's DualSense controllers. In addition, users will be able to download the PlayStation App and PS Remote Play to take gaming on the go. As well as, users can also utilize the controller for mobile native games from the Google Play Store.
Backbone also has a robust app that acts as a hub to access games you can play with the controller and even some social elements.
Backbone One: PlayStation Edition for Android Price
Backbone One: PlayStation Edition for Android is available right now with an SRP of $99.99. It's also more widely available, as well. In the US, you can buy the Android or Apple versions direct from Backbone, but they're also coming to Best Buy, Target, and Amazon.
Join Instagram, If You Like This Article Follow Us on Twitter, Facebook, Join Telegram and Subscribe Our YouTube Channel. We Will Keep Bringing You Such Updates.