Hello friends! Welcome to the eBuzzPro.com blog. And in today's article we will know that one such question which is being asked by many users, and that question is "can you play roblox on ps4 or ps5"? So let us know the answer to this question today.
However, the latest year-wise question that has been asked on Reddit and Quora is can you play roblox on ps4 2022? By the way, many questions about Sony's Play Station keep coming in the mind of PS4 and PS5 users. So today we know the answer to this question.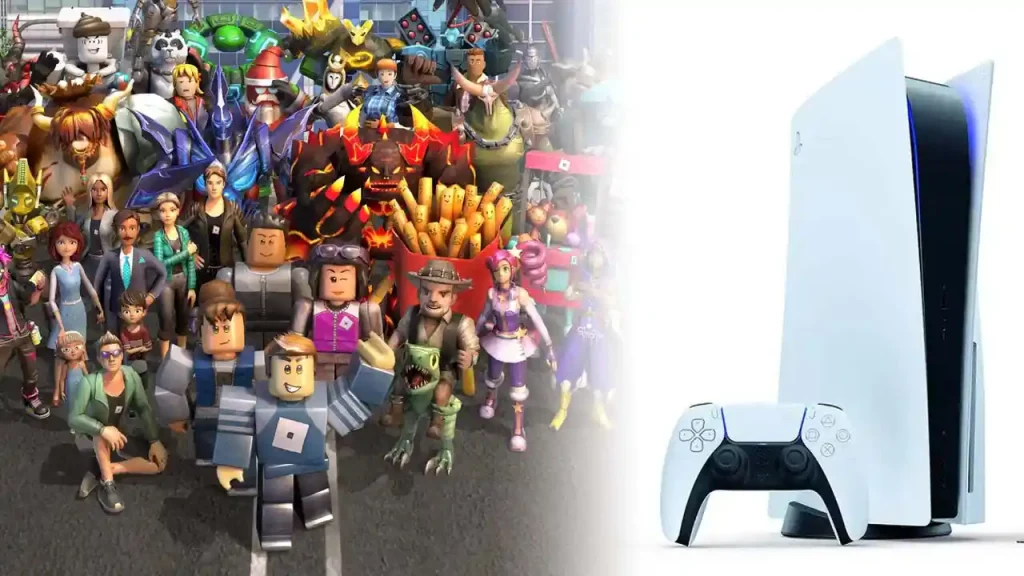 Can You Play Roblox on PS4?
Friends, if you are a PS4 user, then right now you cannot play Roblox in Sony's PS4 or PS5. Because this Roblox game is not yet available for purchase and download on Sony's PlayStation consoles. But friends, you will find many tricks on the internet, where you can play Roblox with the help of ps4 web browser (internet browser).
Also Read : How to Connect AirPods to PS5?
Is Roblox Coming to PS4 or PS5?
Friends, Roblox Game will come on PS4 or PS5, no such official announcement has been made. So you know that roblox is coming out on ps4, ps5 or Not? However, as soon as any information comes out regarding Roblox and PS4 or PS5, we will notify you first.
What Devices Can I Use to Play Roblox?
Friends, if you want to play Roblox online, then let me tell you that Roblox Game is currently available to play on PC, Mac, iOS, Amazon Fire, Android, and Xbox One platforms.
Also Read : PS5 External Hard Drive Not Working! How to Fix It?
---
Conclusion – Friends, you have to read this "Can You Play Roblox on PS4, PS5?" How was the article? Do tell us by commenting below. And share this post as much as possible.
Join Telegram, If You Like This Article Follow Us on Instagram, Twitter, Facebook and Subscribe Our YouTube Channel. We Will Keep Bringing You Such Updates.