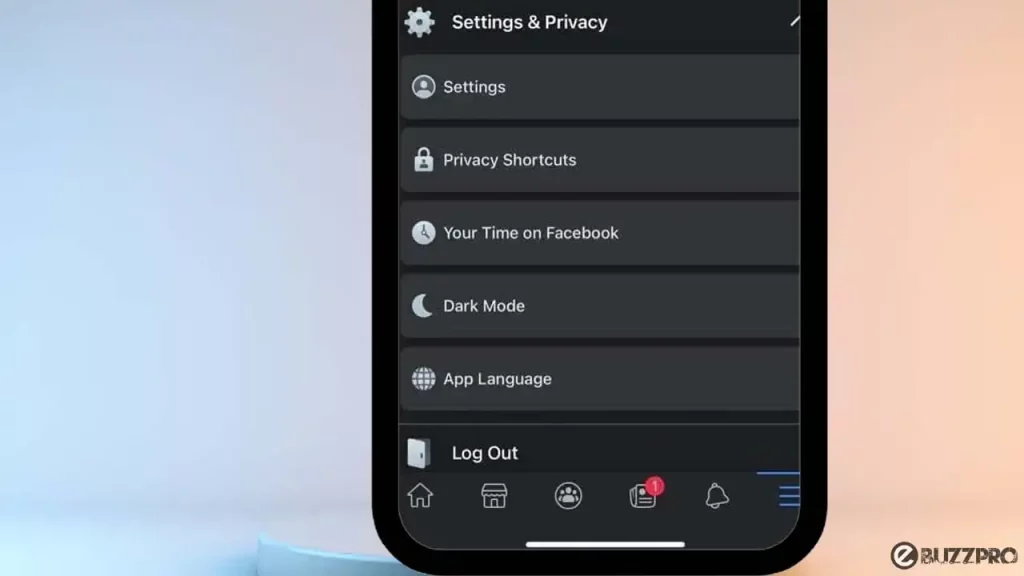 Some Facebook users raised the issue of "Facebook Dark Mode Disappeared" on Twitter and Reddit on 18 August 2022. Users say that when they switch their Facebook app to Dark Mode on an Android device, the Facebook app is automatically removed from Dark Mode.
Facebook is an American social media platform. Which is now owned by "Meta". Facebook can be accessed on Android and iOS devices with the help of desktop and application. And in such a situation, now Facebook users are facing the Facebook Dark Mode Disappeared or Removed problem. About which we have shared the whole thing with you below.
Also Read : How to Fix Facebook Session Expired Error in Android and iPhone?
Facebook Dark Mode Disappeared or Removed Suddenly: Report
On August 18, suddenly, some Facebook users are reporting an issue related to Twitter and Reddit Facebook Dark Mode by tagging Facebook. In which it is being told that they have to face the problem "facebook dark mode disappeared after update". Is.
Although some users also say that they did not update their Facebook app, still they are facing facebook dark mode gone again issue. However, till now no update has been given by Facebook regarding this.
User's Tweet 1. "My Facebook keeps switching off dark mode… it's quite annoying"
User's Tweet 2. "El dark mode del IPhone se me está quitando solo en Facebook. A alguien más le está pasando?"
User's Tweet 3. "How did the Facebook dark mode bug not get prioritized for this week's build… really?"
User's Tweet 4. "So @Facebook keeps turning my dark mode setting off and every time it hurts my eyes – how do I get it to stop?"
User's Tweet 5. "Why does my Facebook keep switching from dark mode to light mode on its own smh"
Facebook Dark mode mysteriously stopped working on iPhones: Report
Not only Android, but some iOS users who use iPhone or iPad are also facing the problem of "facebook dark mode missing or disappeared on ios". However, to fix this, there are many types of updates on the Internet.
Fix Facebook Dark Mode Disappeared or Removed
First Close Facebook App and Update from Play Store or App Store.
Now Open Facebook App and Go to Menu.
Scroll Down and Tap on Settings & Privacy.
Next Tap on Dark Mode.
Now Choose On or Use System Settings.
Also Read This News:-
Join Telegram, If You Like This Article Follow Us on Instagram, Twitter, Facebook and Subscribe Our YouTube Channel. We Will Keep Bringing You Such Updates.