If you are also fond of playing games on PlayStation (PS4, PS5), and you have been facing PlayStation Party Chat Not Working problem. So in this case this article is for you. Because in this article we have shared with you the guides related to fixing playstation party not working problem.
Many PlayStation users play online games with their friends with Playstation's built-in chat feature. But many PS4 and PS5 users are saying on Reddit as well as DM on eBuzzPro Instagram that they have to face PSN chat not working today or Playstation party chat down issue.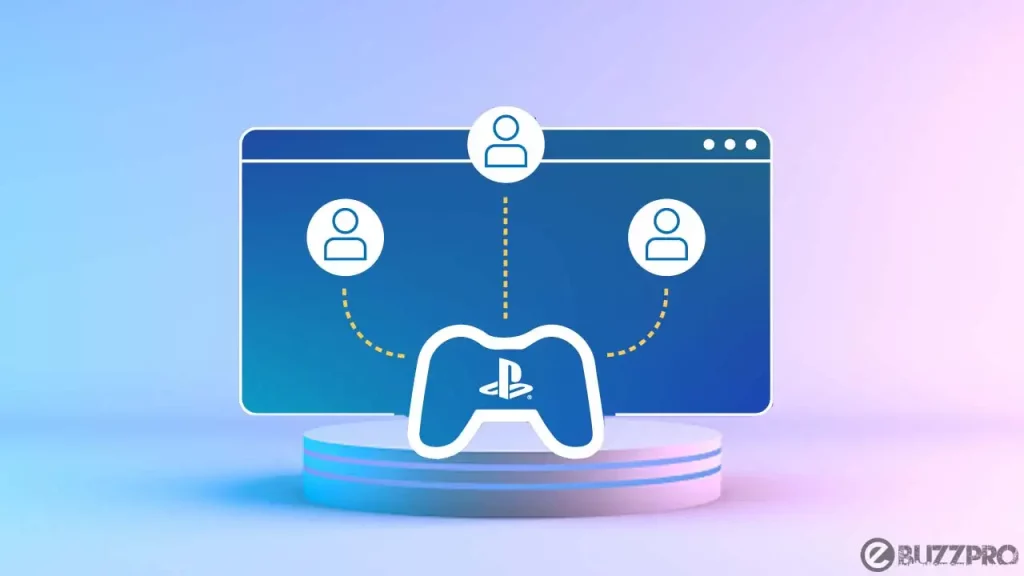 And friends Playstation Network's party feature also allows you to communicate with anyone in your group through voice and text chats regardless of the game you are playing.
PS5 Voice Chat Not Working

I have enabled micophone on, I see people talking on the side of my screen yet I cant hear anything. It also wont let me talk.. is this a bug? been like this for 1 month
Also Read – How to Connect AirPods to PS5?
Ps4 party chat not working
The ps4 party chat not working problem was also posted on Reddit by some PlayStation 4 users. In which a user wrote that he has been kicked out of PS4 Party Chat. And in such a situation both his friend and he are unable to hear each other.

How to Fix "PlayStation Party Chat Not Working" Today?
Below I have told you some steps to Fix PlayStation Party Voice Chat Not Working Today Problem.
1. Check PSN's Server Status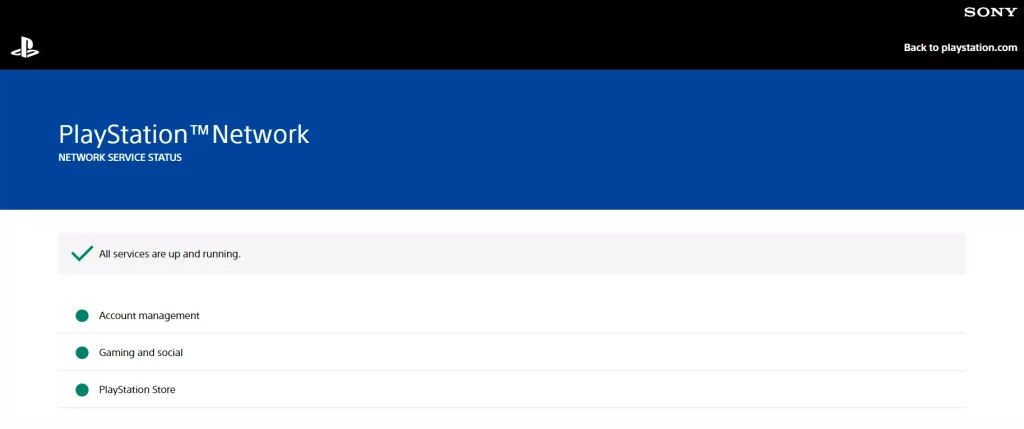 If you are also facing PSN Chat Now Working problem? So first of all you should check the Server Status of PlayStation. Because most of the times it has been seen that due to Server Outage or Server Down of PSN, PS4 and PS5 users face PlayStation Party Chat Not Working problem.
To confirm this, visit Playstation's dedicated status page and see if their servers are offline.
2. Restart Your PlayStation
Friends, if the PSN Server is live and working properly, then you need to restart your PlayStation. Because restarting the device many times has fixed issues like playstation party chat not working. So you must restart your PlayStation once.
Follow steps to restart PS4–
First Press & Hold the PS Button Until the Quick menu Appears.
Now Tap on Restart PS4 to Reboot Your PlayStation Device.
Follow steps to restart PS5–
Access the Quick Menu of your PS5 by holding down the PS button.
Now, highlight Restart PS5.
Finally, press the O or X button on your controller to proceed.
3. Check Your Internet Connection
Internet also plays a big role in PlayStation Party Chat Not Working problem. If your internet connection is not correct, then you may have to face such problems. Friends, for this you have to restart your router first. Then you connect the internet to PlayStation again.
4. Update Your PlayStation
Have you updated your PlayStation? Because even from the Outdated version of PlayStation, problems like playstation network not working keep coming. So first of all you have to check the update by going to the settings of PlayStation, if the update is available then update your PlayStation.
5. Contact to PlayStation Support
If you are still facing the PlayStation Party Chat Not Working problem, then you must contact PlayStation support team, and you must tell the support team that you are facing playstation party chat issues. Is. Then you will be guided by them.
---
Conclusion – Friends, you have got this "PlayStation Party Chat Not Working" How was the article? Do tell us by commenting below. And if you like this post, please share it as much as possible.
Join Telegram, If You Like This Article Follow Us on Instagram, Twitter, Facebook and Subscribe Our YouTube Channel. We Will Keep Bringing You Such Updates.