As we know, Facebook is the one of the most Popular Social media platform across the world. The share button on Facebook allows users to share posts, photos, videos, and other content from their friends, pages, or groups on their own timeline or with others. Now plenty of Facebook users are complaining "Share Button Not Working on Facebook".
When you click on the share button, a new window will open that allows you to choose where you want to share the content, such as your timeline, a group, or a friend's timeline. but for many users, share button not showing on Facebook. this article could help you to get fix.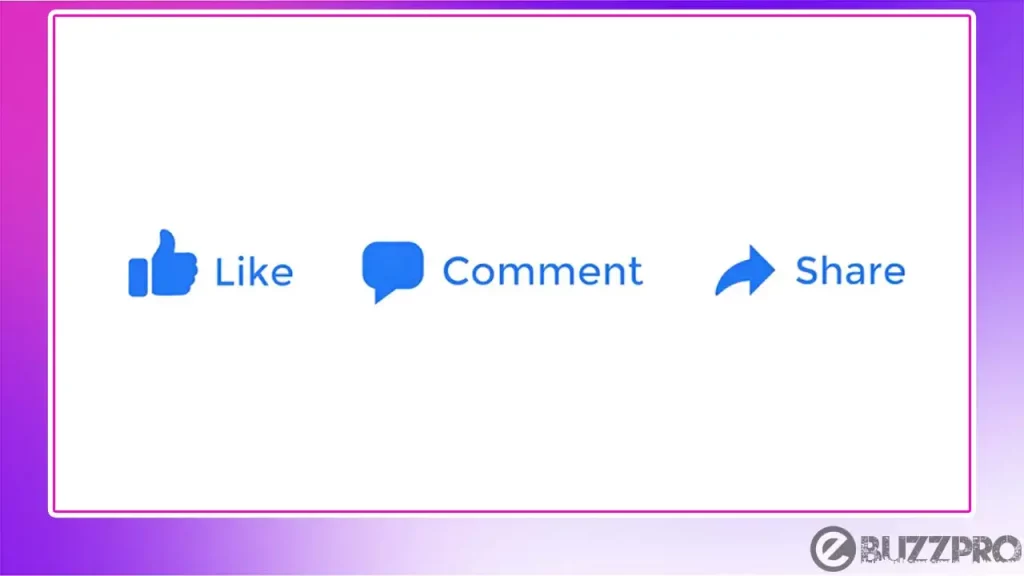 Recently we covered 'Facebook Dating Location Not Working' problem topic on our site.
Why is Share Button Not Working on Facebook?
There are several reasons why you may be experiencing Share Button Not Working on Facebook issue.
Network Connectivity issues – The share button may not work if you have poor or unstable internet connectivity.
Privacy Settings – If the privacy settings of the post that you are trying to share are set to "Friends only", then the share button may not be visible to you. Check if the post is public or set to a specific audience.
Technical issues – Facebook may be experiencing technical issues that prevent the share button from working. Check if there are any reported issues or outages on Facebook's status page.
Browser or App issues – The share button may not work if you are using an outdated version of the Facebook app or browser. Try updating the app or clearing the cache and cookies of your browser.
Permissions – If you are using a third-party app or plugin to share content on Facebook, make sure that it has the necessary permissions to access your account.
Read : [Fix] This May be Due to a Technical Error That We're Working to Get Fixed on Facebook
How to Fix "Share Button Not Working on Facebook" Problem?
If you're experiencing issues with the Share button not working on Facebook, here are some ways to fix the problem.
1. Check Your Internet Connection
Make sure you have a stable internet connection to access Facebook. You can try restarting your router or modem to reset your connection.
2. Clear Cache and Cookies
If you're experiencing Share Button Not Working on Facebook issue, Clearing your browser's cache and cookies can sometimes resolve issues with the share button not working. Go to your browser's settings, and clear your browsing data.
3. Update Your Browser
If you're using an outdated browser, Facebook may not work properly. Make sure your browser is up to date by checking for updates in your browser's settings.
4. Update the Facebook App
If you're using the Facebook app on your mobile device, make sure it's updated to the latest version. Go to your app store and check for updates.
Also Read : How to Fix Facebook Session Expired Error in Android and iPhone?
5. Try a Different Browser
If the issue persists, try using a different browser to access Facebook. This can help you identify whether the issue is with your browser or Facebook.
6. Disable Browser Extensions
Browser extensions can sometimes interfere with Facebook's functionality. Try disabling any extensions you have installed and see if the share button works.
7. Contact Facebook Support
If none of the above solutions work, you can try reaching out to Facebook's support team for further assistance. They may be able to help you resolve the issue.
Also Read : [Fix] Instagram Gifs Not Working / Not Loading
---
Conclusion – Friends, how did you like this "Share Button Not Working on Facebook" article? Do tell us by commenting below. Also, do share the post with your friends.
Join Telegram, If You Like This Article Follow Us on Instagram, Twitter, Facebook and Subscribe Our YouTube Channel. We Will Keep Bringing You Such Updates.