COD Warzone 2.0 is now available worldwide on multiple platforms like PC, PS5, PS4, Xbox One. And in such a situation, now some Call of Duty: Warzone 2 players are asking on Reddit about the "warzone 2 proximity chat not working" issue.
COD Warzone 2.0 has been launched with a new avatar and many latest features like 'Proximity chat'. With the help of this Proximity chat feature of Warzone 2, you can listen to your Squad Mates and enemies. However, now many players are raising the issue of proximity chat warzone 2 not working.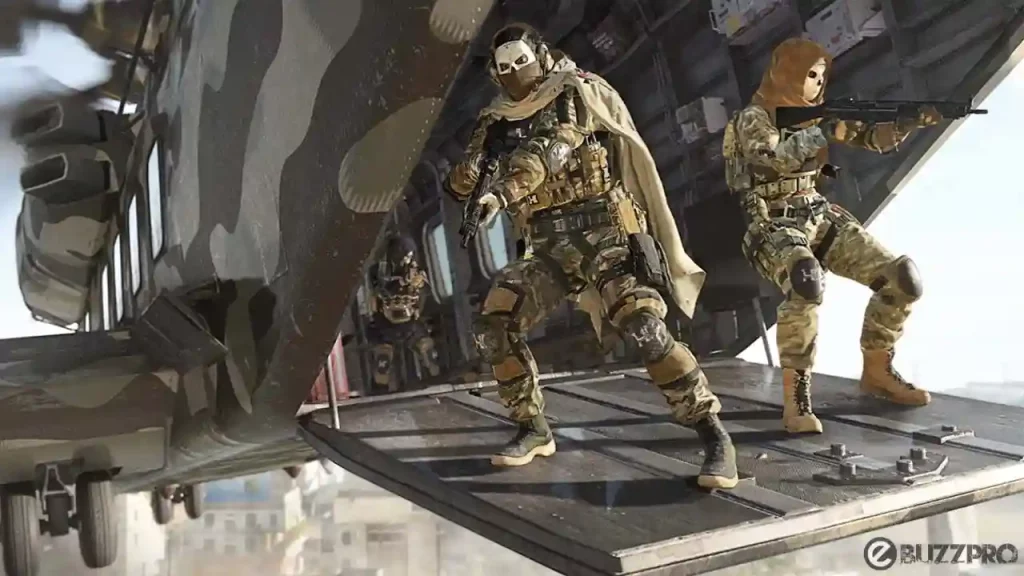 So let us tell you with the help of this article below that How do I fix proximity chat not working in Warzone 2? Apart from this, players have to face proximity chat warzone 2 locked problem. Read this post carefully and follow the steps.
Recently we covered Friend Request Locked MW2 & MW2 Twitch Drops Not Showing Up topic on our blog.
Warzone 2 Proximity chat not working? (Wz2 PC)

How to Fix Warzone 2 Proximity Chat Not Working?
Below I have told you some steps to fix warzone 2 proximity chat not working on PC, PS5, PS4, Xbox Series X|S, and Xbox One.
Ensure Proximity Chat is Enabled
Select "Options" from the menu.
Navigate to the Settings menu.
Navigate to the "Audio" options.
Scroll all the way down to the "Voice Chat" area.
Turn on or off the "Proximity Chat" feature.
Another way Go to Settings > Audio > Channels > Game Voice Channel and set it to "All Lobby".
Don't Join Parties on your Console
Note – If you are playing on PS5, PS4, Xbox X|S, or Xbox One for Warzone 2.0, make sure that you haven't joined any other party. and Some players might see their option for Proximity Chat greyed out.
So now You need to enable the Voice chat under in-game Settings to toggle and enable Proximity Settings.
And even after following the above steps, if you are troubled by warzone 2 proximity chat not working, that means the issue has not been fixed. So in this case you should look towards CALL OF DUTY: WARZONE 2.0 Activision Support.
---
Conclusion – Friends, you have got this "Warzone 2 Proximity Chat Not Working" How was the article? Do tell us by commenting below. And if you like this post, please share it as much as possible.
Join Instagram, If You Like This Article Follow Us on Twitter, Facebook, Join Telegram and Subscribe Our YouTube Channel. We Will Keep Bringing You Such Updates.