A new Android subscription malware named 'Fleckpe' has been spotted on Google Play, amassing more than 620,000 downloads in total since 2022.
Kaspersky reveals that Fleckpe is the newest addition to the realm of malware that generates unauthorized charges by subscribing users to premium services, joining the ranks of other malicious Android malware, such as Jocker and Harly.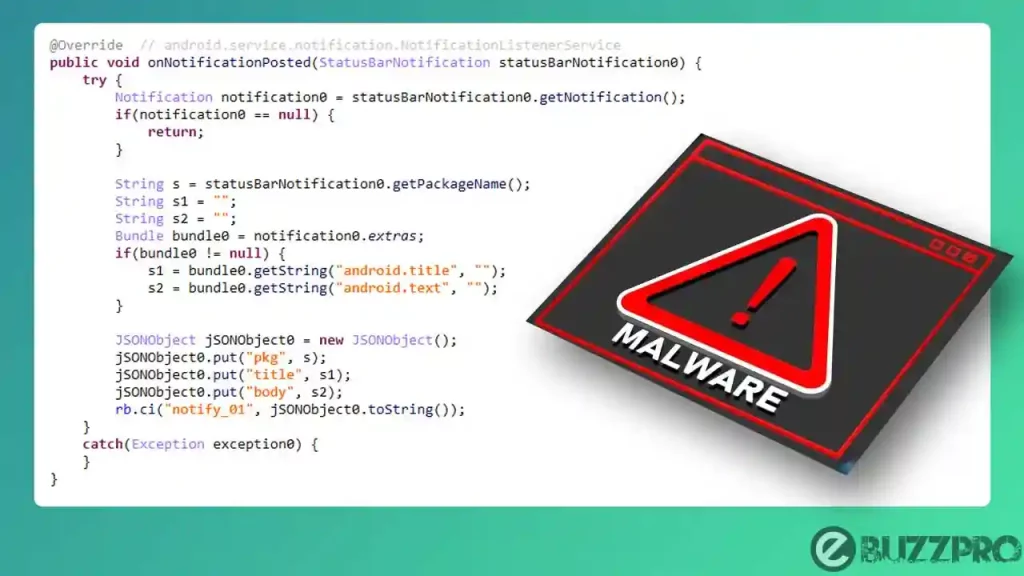 Now said the Fleckpe Android Malware masqueraded as legitimate photo editing apps, camera, and smartphone wallpaper packs. The apps have since been taken down.
Kaspersky discovered 11 Fleckpe trojan apps impersonating image editors, photo libraries, premium wallpapers, and more on Google Play, distributed under the following names:
Beauty Camera Plus (com.beauty.camera.plus.photoeditor)
Beauty Photo Camera (com.apps.camera.photos)
Beauty Slimming Photo Editor (com.beauty.slimming.pro)
Fingertip Graffiti (com.draw.graffiti)
GIF Camera Editor (com.gif.camera.editor)
HD 4K Wallpaper (com.hd.h4ks.wallpaper)
Impressionism Pro Camera (com.impressionism.prozs.app)
Microclip Video Editor (com.microclip.vodeoeditor)
Night Mode Camera Pro (com.urox.opixe.nightcamreapro)
Photo Camera Editor (com.toolbox.photoeditor)
Photo Effect Editor (com.picture.pictureframe)
Explains Kaspersky in its report "All of the apps had been removed from the marketplace by the time our report was published, but the malicious actors might have deployed other, as yet undiscovered, apps, so the real number of installations could be higher.".
The malware subsequently opens the page in an invisible web browser window and attempts to subscribe on the user's behalf.
Join Telegram, If You Like This Article Follow Us on Instagram, Twitter, Facebook and Subscribe Our YouTube Channel. We Will Keep Bringing You Such Updates.