Free Fire Independence Day – Hello Friends! Welcome to the eBuzzpro.com blog. And in today's article we will know "How to get Blue Blaster Bundle in Free Fire Independence Day?". By the way, the free fire independence day redeem code and the events keep on coming.
Events in Garena Free Fire are the easiest way to win in-game items. There are many ways to get in-game items in Free Fire without spending diamonds, but one of the main ways is to have Free Fire events.
Also Read | Who is The Richest Noob in Free Fire in India?
Users do not have to do much for this, rather they just have to complete some tasks, for which they get many rewards. Developers often add events by region. These events are meant to celebrate milestones, occasions, collaborations, etc.
On the occasion of Indian Independence Day, a series of events have been added to Garena Free Fire, in which many rewards are being given free. Let us know how you can get Blue Blaster Bundle from these events.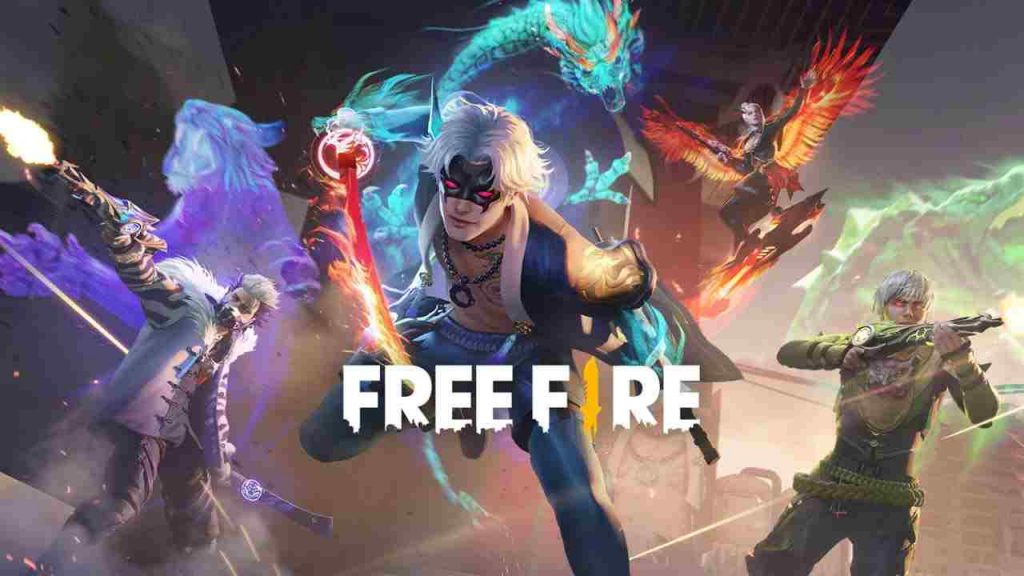 How to get Blue Blaster Bundle in Free Fire Independence Day?
The Blue Blaster Bundle is part of the Reward Independent Day event. The event has started on 8 August 2021 and redemption will be available till 16 August 2021. Under this event, users will have to collect a certain number of Orange Balloon Tokens and Green Balloon Tokens. Let us know what rewards players can collect in this event.
Random Loadout Loot Crate: 2x Orange Balloon Token
Blue Blaster Bundle: 20x Orange Balloon Token and 20x Green Balloon Token
Weapon Royale Voucher: 5x Orange Balloon Token
100x Universal Fragments: 5x Green Balloon Token
Random Loadout Loot Crate: 3x Green Balloon Token
Users can collect Orange Bloon Tokens by completing various daily missions. On the other hand, users can win 20x Green Balloon Tokens by watching the Free Fire City Open Finals to be held on 15th August. After the match is dropped, users can watch it between August 15-16. Let's know how to claim it.
Also Read | How to Fix Garena Free Fire 503 Service Unavailable?
Users will have to go to the Events section and click on the Booyah with FFCO tap.
After this, users will have to go to the Independence Day section and click on the Collect Tokens tab.
After collecting enough tokens, users need to go to the Exchange section and claim rewards as per their choice.
Also Read | How to Get Free Fire Name Change Card?
---
Conclusion – Friends, do you know "Free Fire Independence Day: Blue Blaster Bundle Trick" How was the article? Do tell us by commenting below. And share the post as much as possible.
Join Telegram, If You Like This Article Follow Us on Instagram, Twitter, and Facebook. We Will Keep Bringing You Such Articles.