Users are very worried about SSD health in Windows 11. But they are not able to check their PC or computer SSD health status. So don't worry at all. Because today in this article, we will tell you "How to Check SSD Health in Windows 11".
In this article, we have told you two ways to check SSD health in Windows 11. You will be able to follow them easily by reading them carefully. And you will also be able to check the health of the SSD installed in your laptop or computer.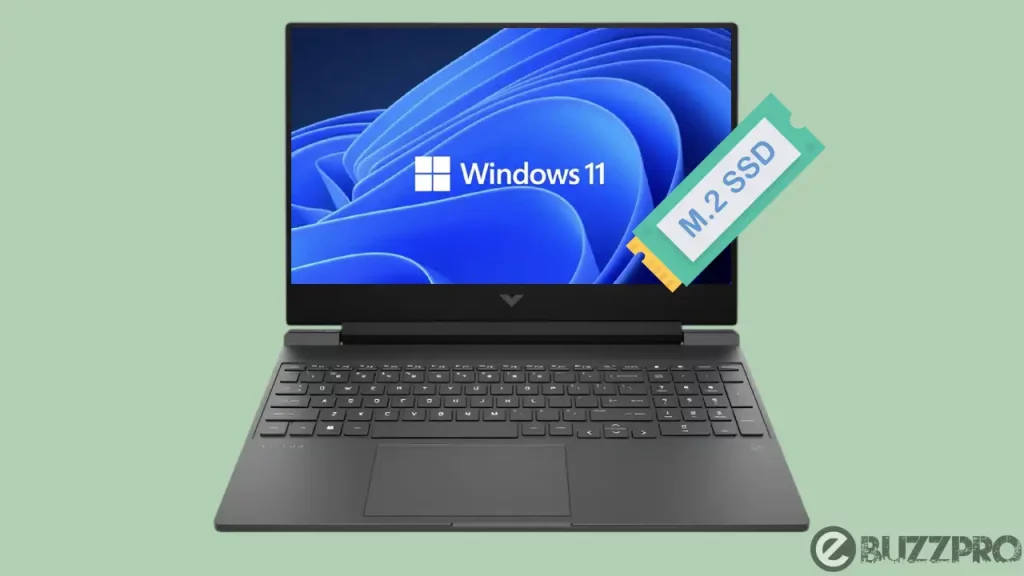 What can Happen if SSD Health is Not Good in Windows 11?
If the health of your SSD is not good in Windows 11, you may experience a number of problems, including:
Decreased performance – Your SSD may become slower and slower, as it becomes more difficult for the drive to read and write data.
Unexpected crashes – Your computer may crash more often, as the SSD becomes less reliable.
Data loss – If the SSD fails completely, you may lose all of the data that is stored on it.
System instability – An unhealthy SSD can cause your system to become unstable and crash frequently. This can make it difficult or impossible to use your computer productively.
How to Check SSD Health in Windows 11
It is quite simple to check the lifespan of your SSD in Windows 11/10.
Method #1: Check You SSD Health in Windows 11 via Settings
Open the Settings on Your PC by clicking Windows + I Shortcut on Your keyboard.

Click on System, then tap on Storage.

Click on Advanced storage settings, then tap on Disks & volumes.

Select the SSD that you want to check and click on Properties.

Under the Drive Health status section, you will see the overall Health of your SSD.

Method #2: Check You SSD Health in Windows 11 Using WMIC
To check your SSD health in Windows 11 using WMIC, follow these steps:
Press Windows + R to open the Run dialog box.
Type 'wmic' and press Enter to open the WMIC interface.
Type 'diskdrive get status' and press Enter.

If the Status: OK message appears, your SSD drive is healthy.
---
Conclusion – Friends, how did you like this "How to Check SSD Health in Windows 11" article? Do tell us by commenting below. Also, do share the post with your friends.
Join Instagram, If You Like This Article Follow Us on Twitter, Facebook, Join Telegram and Subscribe Our YouTube Channel. We Will Keep Bringing You Such Updates.