Way to View System Apps on Android 11 – Hello friends! Welcome to eBuzzPro.com Blog. And in today's article we will know that "How to View System Apps on Android 11"? Although friends, this is a very simple trick or method, with the help of which you can find system apps in your Android phone.
For your information, let me tell you that if you are an Android user, then system apps are already installed in your Android phone. The ones you probably don't know about. Although you will find these system apps in every device, even if it is an iPhone?
Also Read – How to See Who Liked Your Playlist on Spotify?
Friends, now you must be thinking that after all why these system apps are installed in Android? So let me tell you that the software which is installed in the phone to run the Android device. These system apps manage those functions. Oh friends if you are an android 11 user, and you want to know how to show system apps android 11?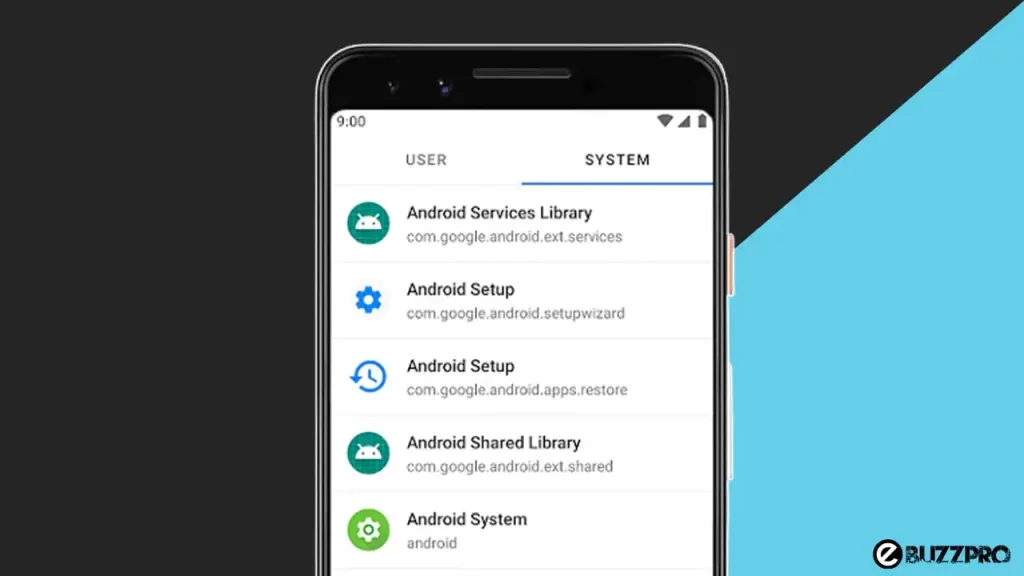 So read this post till the bottom. Because below I have told you some steps, by following which you can easily see system apps in Android 11 device. Friends, a user asked on Reddit that how can I see system apps in Samsung Galaxy A30 which is running on Android 11?
Also Read – How to Share YouTube Video on Snapchat?
How to View System Apps on Android 11?
Friends, if you have any Android 11 OS supported mobile phone, then you can easily find system apps by following the steps given below.
Go to Settings of Your Android Phone.
Now Scroll Down and Tap on Apps.
Here Click the Arrow Icon at the Right of the Small "Your Apps" Text (Not Top of Screen).
Also Read – How to Show Offline in WhatsApp When I am Online?
---
Conclusion – Friends, you have got this "How to View System Apps on Android 11"? How was the article? Do tell us by commenting below. And if you like this post, please share it as much as possible.
Join Instagram, If You Like This Article Follow Us on Twitter, Facebook, Join Telegram and Subscribe Our YouTube Channel. We Will Keep Bringing You Such Updates.