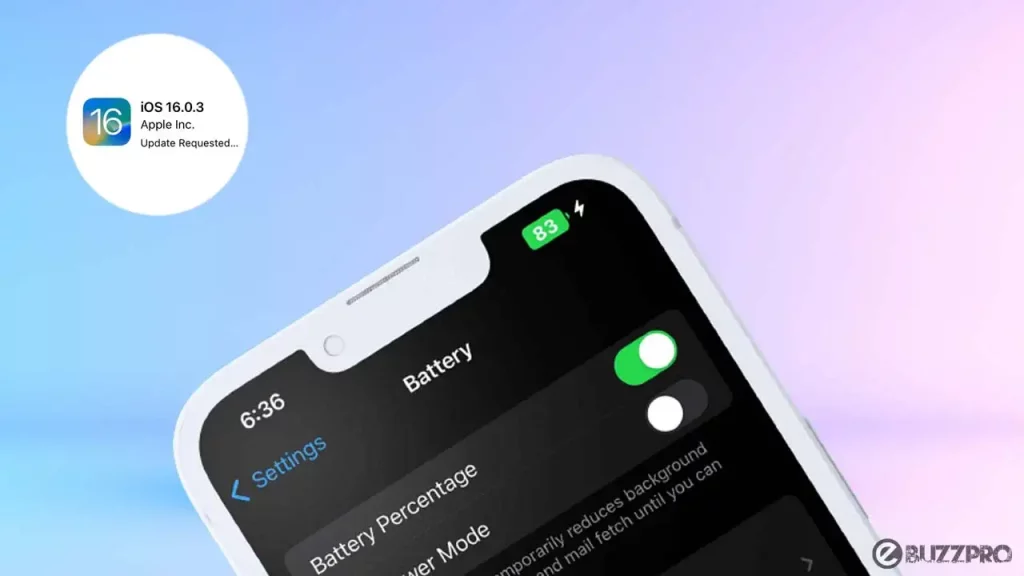 Apple recently released iOS 16.0. And according to Apple, in this iOS 16.0.3 update, the most improvement has been done in the iPhone 14 Series. There is also improvement information regarding iOS 16.0.3 Battery.
According to reports, this iOS 16.0.3 update has significantly improved battery life compared to the previous version iOS 16.0.2. But iPhone users do not think so about this.
For this we found an iOS 16.0.3 battery life test video for you by searching from YouTube. This video was available on the iAppleBytes YouTube channel. In this video, the creator has tested iOS 16.0.3 Battery Life on iPhone 8, iPhone XR, iPhone SE2, iPhone 11, iPhone 12, and iPhone 13.
Video: iOS 16.0.3 Battery Life Test
After watching this video, it was found that Battery Life is performing much better in some iPhones in iOS 16.0.3 update. And in such a situation, we have also provided iOS 16.0.3 Battery Life Test report for you below. Have a look at the report once.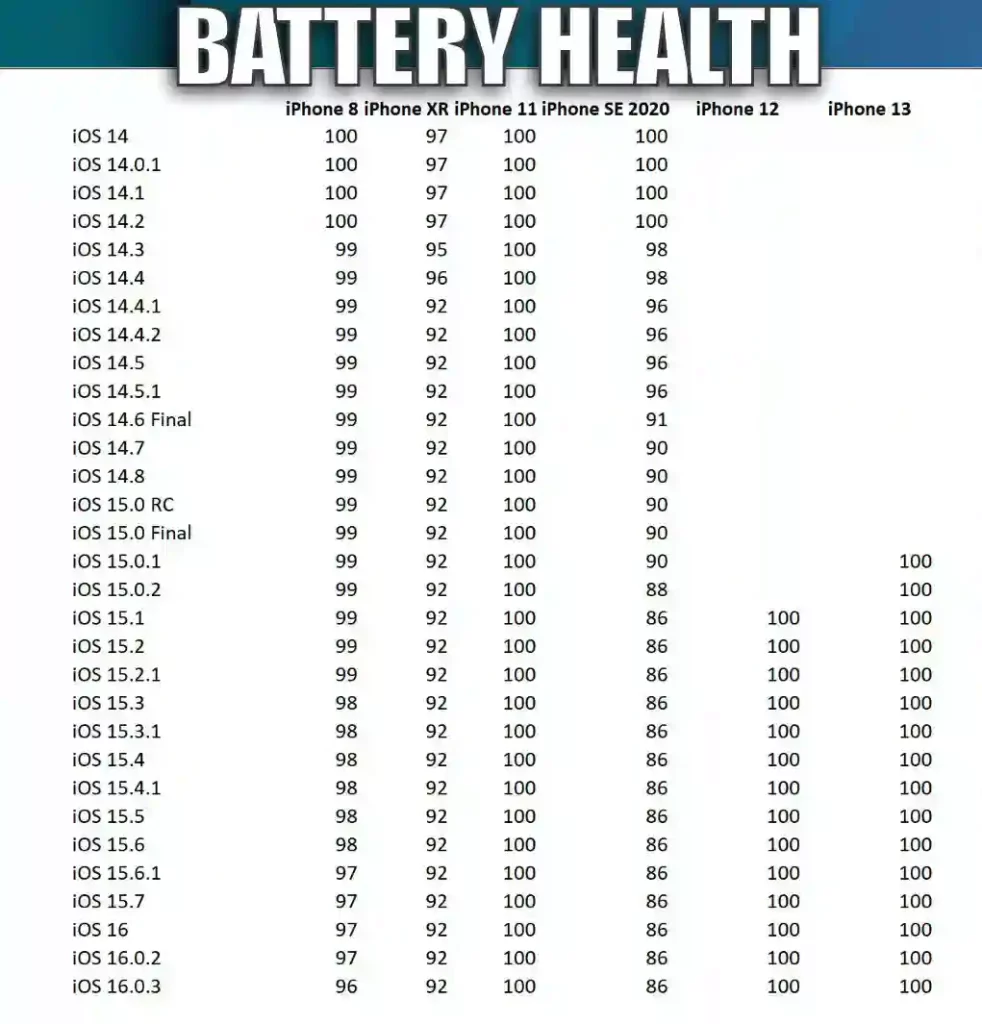 According to some reports, Apple is currently working on iOS 16.1 version. And it is expected that in the iOS 16.1 update, battery improvements will be seen in all iOS 16.1 supported iPhones.
Join Telegram, If You Like This Article Follow Us on Instagram, Twitter, Facebook and Subscribe Our YouTube Channel. We Will Keep Bringing You Such Updates.