iRecorder Screen Recorder malware discovered on Android. Google Play & Cyber-security researchers have identified a trojanised Android app that was available on Google Play store with over 50,000 installs, extracted microphone recordings and stole files with specific extensions from the users.
As per Ars Technica's report, That's not all, the app was even sending the data through an encrypted link to the server of the app developer. The app, named iRecorder-Screen Recorder, was initially uploaded to the store without malicious functionality in 2021.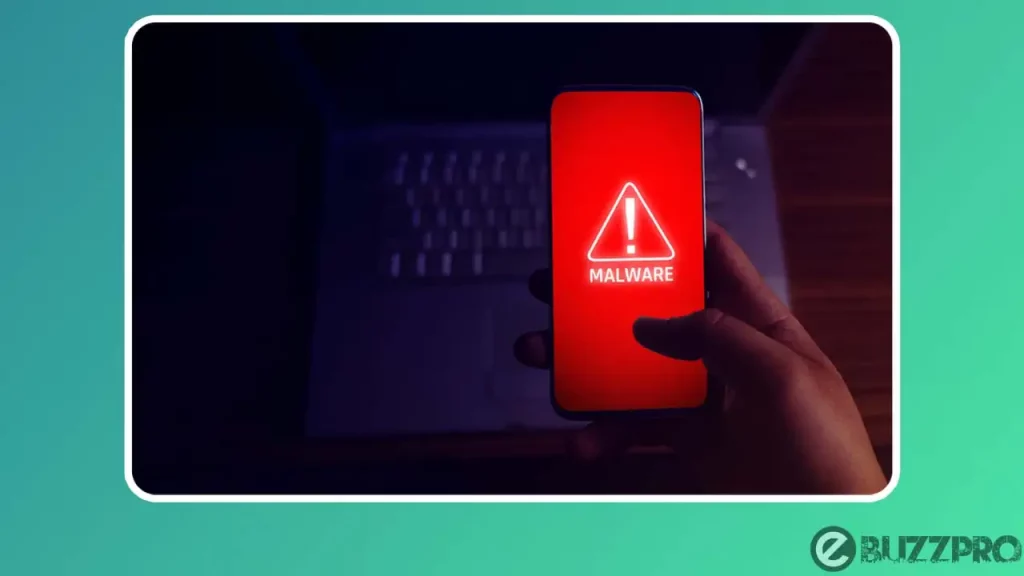 Google has now removed the iRecorder screen recorder app, but we can't say how much data the developer accessed from the estimated 50,000 users with the app on their phones, and how they plan to use the content.
Scam apps aren't new on either Apple's or Google's app stores. Recorder apps can be especially bad. Google claims that it continues to tighten security norms and force developers to share more updates with their users.
Join Instagram, If You Like This Article Follow Us on Twitter, Facebook, Join Telegram and Subscribe Our YouTube Channel. We Will Keep Bringing You Such Updates.