Messenger Not Working on Xiaomi – Hello friends! Welcome to the eBuzzPro.com blog. And in today's article we will know that "Why is Messenger Notifications not Working Xiaomi"? Friends, if you are also facing some issue in Messenger App, then you are not the only one facing problem in Facebook Messenger App.
What is Facebook Messenger?
Facebook Messenger is a free instant messaging app and platform developed by Facebook. It allows users to send and receive messages, as well as make voice and video calls, all within the app. With Messenger, users can send text messages, share photos and videos, send voice and video calls, and even make payments to friends.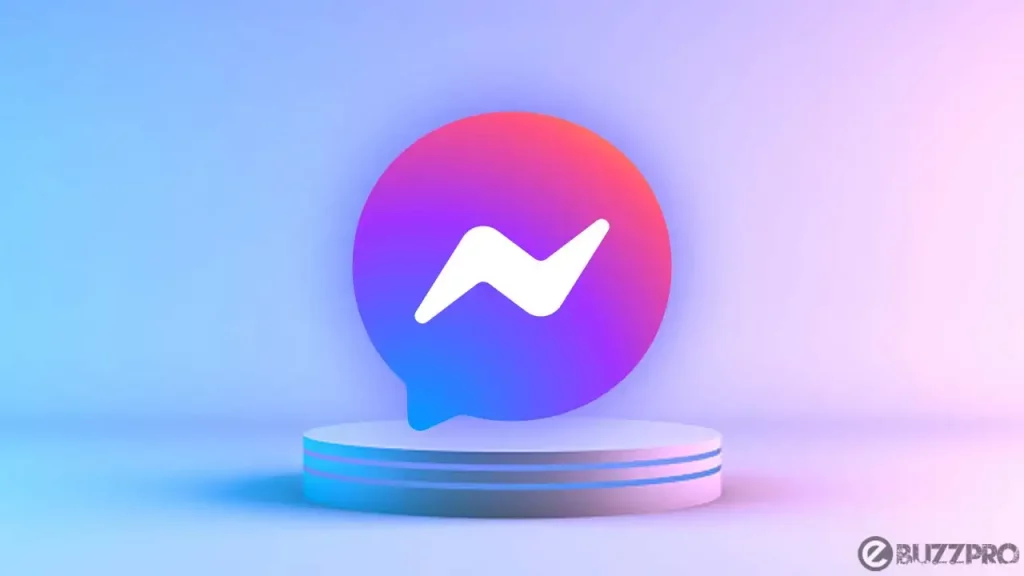 Also Read : How to Fix "Don't Cover The Earphone Area" on Xiaomi (Redmi)?
Why is Messenger Not Working on Xiaomi?
There can be several reasons why Messenger may not be working on your Xiaomi device. Some of the most common reasons include:
Server Issue
Device Compatibility
Weak Internet Connection
Outdated Software Updates
Bugs / Glitches
Also Read : [Fix] Poco X3 Front Camera Not Working
Messenger Not Working on Xiaomi! Here's How to Fix?
If you're having issues with Messenger not working on your Xiaomi device, there are a few steps you can try to troubleshoot the problem:
1. Check your internet connection

Ensure that your device is connected to a stable and strong Wi-Fi or mobile data connection.
2. Update the app

Make sure that you have the latest version of the Messenger app installed on your device. You can check for updates in the Google Play Store.
3. Clear the cache and data

Go to "Settings" > "Apps" > "Messenger" > "Storage" > "Clear cache" and "Clear data". This can help resolve any issues caused by corrupted app data.
4. Uninstall and reinstall the app
If the above steps don't work, you can try uninstalling the Messenger app from your device and then reinstalling it from the Google Play Store.
5. Check your device's software
If the issue persists, it could be related to the software on your device. Check to see if there are any updates available for your Xiaomi device.
---
Conclusion – Friends, how did you like this "Messenger Not Working on Xiaomi" article? Do tell us by commenting below. Also, do share the post with your friends.
Join Telegram, If You Like This Article Follow Us on Instagram, Twitter, Facebook and Subscribe Our YouTube Channel. We Will Keep Bringing You Such Updates.