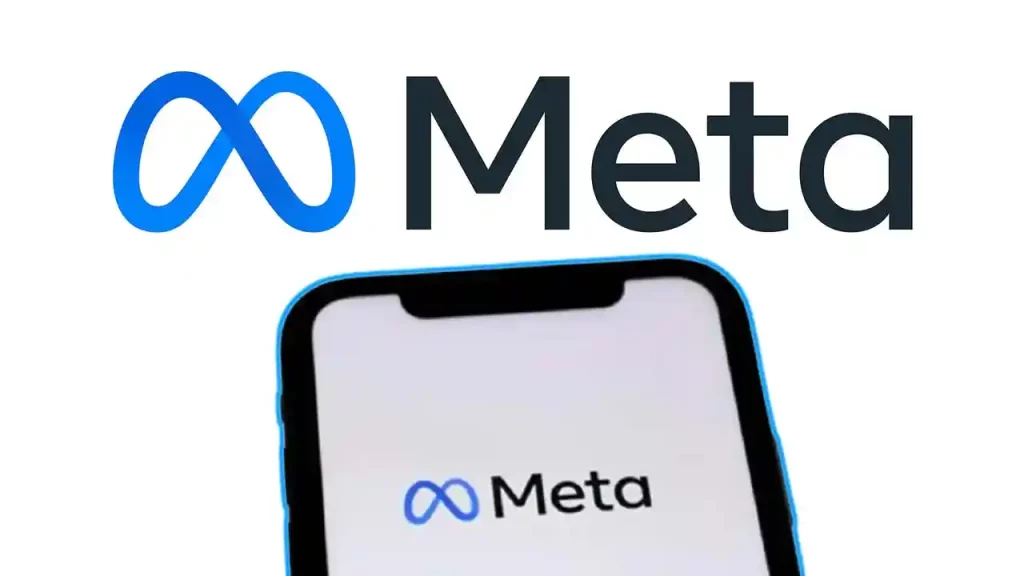 If you are a Facebook, Whatsapp or Instagram user. So you should know that now "Meta" operates these companies. And in such a situation, the big social media company "Meta" said through a report on Friday that Meta has blocked 7 companies spying on online activities.
And the big news is that out of these 7 spy companies, one company is from India. According to the same Meta report, these spy companies were targeting politicians, election officials, human rights activists and celebrities for their clients in 100 countries.
Also, according to the information received, these companies are located in China, Israel, India and North Macedonia. These 7 companies include Beltrox (India), Citrox (North Macedonia), Cobwebs Technologies, Cognit, BlackCube and Bluehawk CI (Israel) and an unidentified Chinese company.
And Meta has also clarified in its report that these 7 spying companies used to spy for the targeted people by taking money from their clients. And they are known in the language of technology as a company with surveillance-for-hire.
Join Telegram, If You Like This Article Follow Us on Instagram, Twitter, and Facebook. We Will Keep Bringing You Such Articles.