A PDF file, or Portable Document Format file, is a file format that was developed by Adobe Systems. PDF files are widely used for a variety of purposes, such as distributing digital documents, forms, eBooks etc. Now there are plenty of PDF documents that have been encrypted or password-protected to restrict access and prevent unauthorized use or modifications.
In this situation, if you want to access or open that PDF, you've got to enter the correct password for the PDF. So If you've got an encrypted or password-protected PDF file and want to Remove PDF Password Online for Free, This article will help you Unlock PDF Password Online.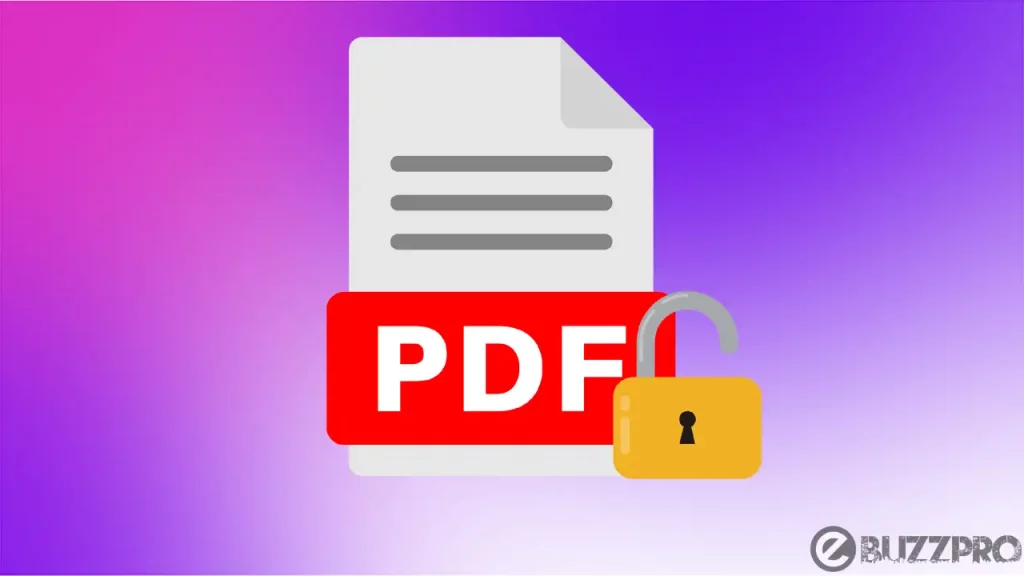 Although, There are plenty of ways to Unlock PDF Password Online. But in today's article we" know How you can Remove PDF Password using Google Chrome Browser. You can remove pdf password on Android, Windows, Mac or iPhone using Chrome Browser or any other browser.
How to Remove PDF Password Online for Free?
Below I've share some steps to Unlock PDF Password Online on Android, iPhone, Windows, Mac.
To Remove PDF Password Online for Free:
Open Google Chrome and Search 'SmallPDF Password Remover' on Google.


Tap on First Website to Open the Tool.


Now Tap to Choose the Password Protected PDF File. (You can Drag & Drop Too)


Wait a Few Moments While the PDF File is Uploaded.


Now Select the Box & Tap on UNLOCK PDF! Button.


Next, Enter Correct Password & Tap on REALLY UNLOCK Button.


Now You Can See The Preview & Download Unlocked PDF by Clicking on the Download Button.

Let me tell you that before using any of the aforementioned methods to delete passwords, you must first be aware of the document's passcode.
Join Instagram, If You Like This Article Follow Us on Twitter, Facebook, Join Telegram and Subscribe Our YouTube Channel. We Will Keep Bringing You Such Updates.