In this fast-paced, always-on world, it can be difficult to stay productive given our growing list of tasks. Enter modern technology with its seemingly endless array of tools and services that allow us to make the most of the little time we have.
Whether it's staying connected with colleagues through WhatsApp or getting a ride quickly with Uber, sophisticated smartphone applications are now essential components that are helping people get more done and enjoy it all.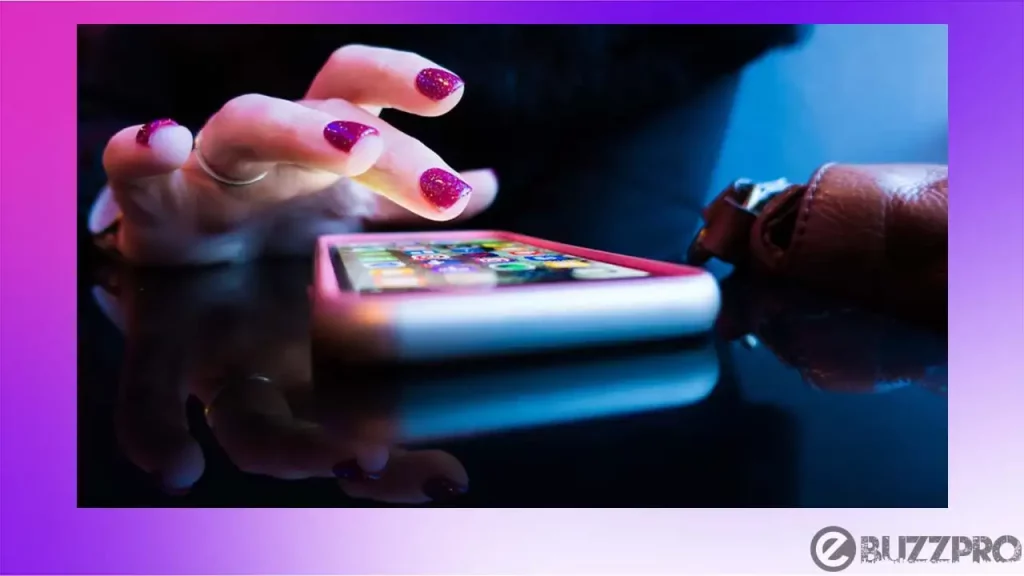 By curating a toolkit of apps tailored to your specific needs with an eye for effective implementation, you can easily revamp productivity levels and find yourself constantly ahead in the race.
#1 Calm
One of the best ways to make life easier and find some calm in our busy lives is through mindfulness apps like Calm. Whether you're looking for guided meditations, calming background sounds, or activities to help ease away stress, Calm has got you covered! This app has been raving reviews everywhere – with people experiencing increased clarity of thought and much-needed peace of mind, it comes as no surprise why Calm is becoming one of the best apps to make life easier. With pleasant audio visuals such as mountain lakes, silent clouds, and sunset beaches as your background noise, resting in the comfort of your home has never been this soothing!
#2 Google Translate
Are you a traveler and don't know how to make life easier using apps? An app is here to rescue you! With the Google Translate app, travelers can conveniently access instant text translation in 26 languages and two-way automatic speech translation in 40 languages. Imagine how much easier it will be for an individual traveling overseas – instead of struggling to order food from an unknown language menu, travelers can just take a snap of the given menu and have all the options translated instantly. No more awkward misunderstandings between waiter and customer! With a personal translator at your fingertips, traveling has never been easier.
#3 PDF Scanner
Have you encountered the need to scan docs? If yes, then you know how much pain it is and how long the procedure takes. This is if you are not using the scanning tool. Download PDF Scanner App for iOS and complete the scanning process in seconds. With the scanner app, you can convert not only paper data to PDF but also Word files, and doc IDs. PDF scanner is one of those tools that you just have to have on hand.
#4 Duo
Google Duo offers an exciting alternative for anyone looking for a video-calling platform that is available both on Android and iOS. With Duo, you can make video calls to anyone with the app and a phone number. What really sets Duo apart is their "Knock Knock" feature – it lets you see live video of the caller before you even pick up, giving users more control over who they choose to answer. The app is easy to use and great for anyone discomforted by screen shadowing calls – allowing them to better personalize who they communicate with. With its flexible features, simple navigation, and heightened security, Duo is quickly becoming the go-to choice in the world of video call technology.
#5 Square Cash
As more people are turning to the best apps to make life easier, the Cash app from Square stands out for its convenience and ease of use. It allows users to instantly and securely send money for free, whether through the app, email, or text messages – or even with a personalized 'Cashtag'. The account is connected directly to bank accounts, so there isn't any need to manage separate balances. Furthermore, businesses can find success in quickly accepting payments without being limited by set maximums. With all this in mind, it's no wonder why the Cash app is becoming increasingly popular among users looking for straightforward and efficient payment solutions.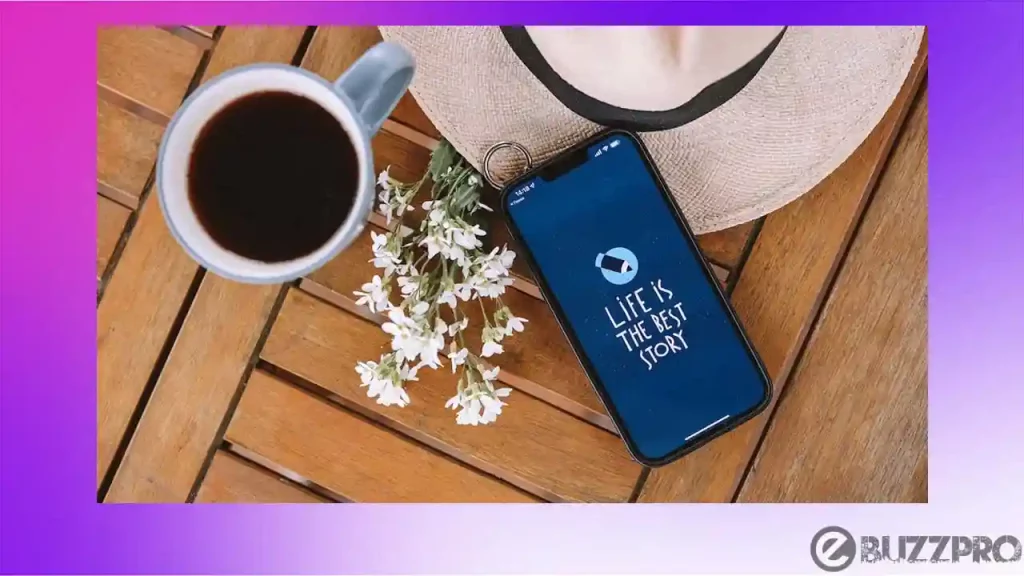 #6 RunKeeper
Introducing RunKeeper, the running buddy and coach you didn't even know you needed! With this clever app, everyone from complete beginners to advanced runners can benefit from tailored plans that show exactly what to do – you can set individual goals whether it's to lose weight, challenge yourself or practice for a race. Plus, with its social feature, friends and family can join in too! Motivating each other through competitive runs or celebrating successes together makes it all the more enjoyable – so get running today for results tomorrow.
#7 Dashlane
Dashlane is the ultimate way to make sure you get into the same "hottest restaurant in town" every time, without ever having to worry about forgetting your passwords. With supreme security to protect all your personal details, IDs, and digital payment information, it saves you from rummaging through emails and notes for passwords and allows you to easily generate secure ones with each account. Shopping online becomes effortless as the app automatically loads your stored address, contact information, and payment details, cutting down shopping times tremendously. 
#8 Headspace
After taking the time to streamline your life and make your tasks more manageable, it's important to give yourself some space and clear your mind. Headspace provides an easy way to practice meditation with the help of customizable exercises ranging from as little as two minutes or up to one hour. Their Take10 program is a great entry point for beginners; it helps you establish a habit of meditating for just 10 minutes each day over the span of just ten days. With guidance from straightforward instructions on breathing and visualization techniques, you'll soon find that it can be an incredibly rewarding and transformative experience. As if that weren't enough, many notable individuals such as Richard Branson and Arianna Huffington have already joined the more than 10 million users that are successfully tapping into Headspace's power.
Final Words
Whether you're trying to stay fit, learn a new language, manage your finances, or make sure all your digital accounts are secure, the apps mentioned here can help you achieve your goals. Finding the right app for each task may seem overwhelming at first – but with so many options available today, it just takes a bit of research and you are sure to find the perfect tool for your tasks.
Join Telegram, If You Like This Article Follow Us on Instagram, Twitter, Facebook and Subscribe Our YouTube Channel. We Will Keep Bringing You Such Updates.