Ways To Unlock Dimitri And Thiva Characters In Garena Free Fire? Hello Friends! Welcome to the eSports section of eBuzzPro.com. And in today's article we will know How To Unlock Dimitri And Thiva Characters In Garena Free Fire?
Friends, a new update has come in Garena Free Fire. And this free fire update came on 4th august 2021. You should know that the name of this new update of Free Fire is Free Fire OB29. Two new characters have been introduced in this update of Free Fire.
Also Read | How to Unlock all Classes in Tribes of Midgard?
Let me tell you that the names of these new characters are "Dimitri" and "Thiva". And this New Dimitri character has been launched based on the famous DJ Duo Dimitri Vegas.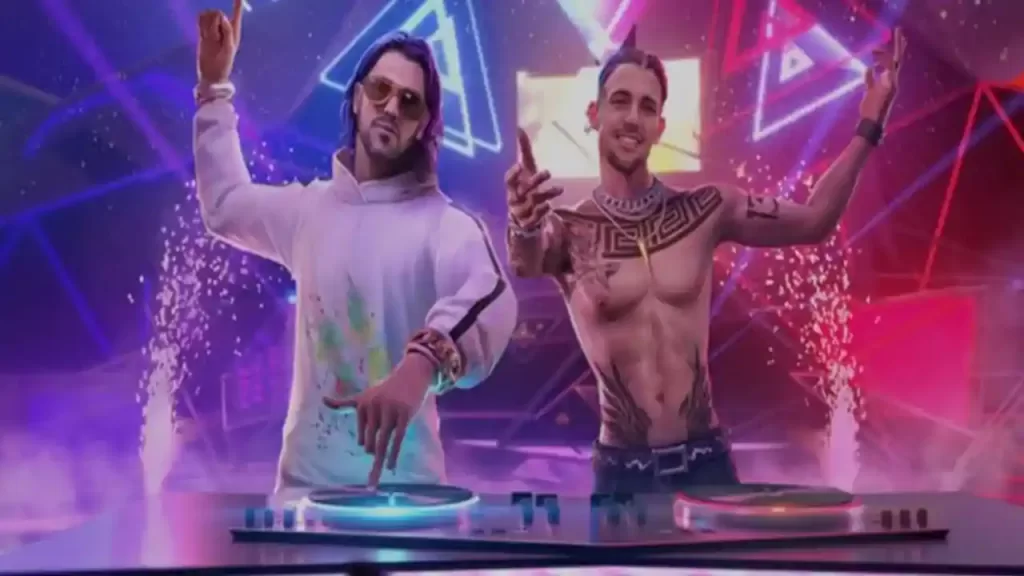 How To Unlock Dimitri and Thiva in Free fire?
As soon as the latest update (OB29) of Free Fire arrived, people started searching the internet that how to unlock Dimitri and Thiva characters? So today I will tell you how you will be able to easily unlock Dimitri and Thiva characters in Free Fire using Free Fire Trick.
So friends if you want to unlock Dimitri Free Fire Character. So Free Fire Player will have to participate in the event to be held on 12th August 2021. Whenever Free Fire Event starts then you can easily unlock Dimitri Character by selling Diamonds.
And if we talk about Thiva Character then this Free Fire Character will be automatically unlocked to all Free Fire Players on 28th August, and 28th August is the last day of this event. Because this day is the fourth event of Free Fire.
Also Read | Who is The Richest Noob in Free Fire in India?
Dimitri
Dimitri is a Character with "Healing Heartbeat" Ability. Do you know that this Dimitri character of Free Fire is very much liked by the people. This character has created a healing zone of 3.5m Radius and allies Regain 3HP per second around it. And the same skill duration is around 10 seconds with base level 85 second cool down.
Thiva
Thiva is a character with "Vital Vibe" Ability. This can help you increase the rescue speed by 5%. If a player does a successful rescue, then that free fire player will also get 15 health points. And the maximum level rescue speed in this game character is 20% and 40 HP.
---
Conclusion – Friends, you have to read this "How To Unlock Dimitri And Thiva Characters In Garena Free Fire?" How was the article? Do tell us by commenting below. And share this post as much as possible.
Join Instagram, If You Like This Article Follow Us on Twitter, Facebook, Join Telegram and Subscribe Our YouTube Channel. We Will Keep Bringing You Such Updates.