Have you ever wondered "why indian mobile numbers start with 6, 7, 8 or 9"? Friends, this is a type of trivia. And very few people know the answer to this question. But when this question came in my mind today, I thought why do phone numbers in India start with only 6, 7, 8 or 9? So I have told about it below.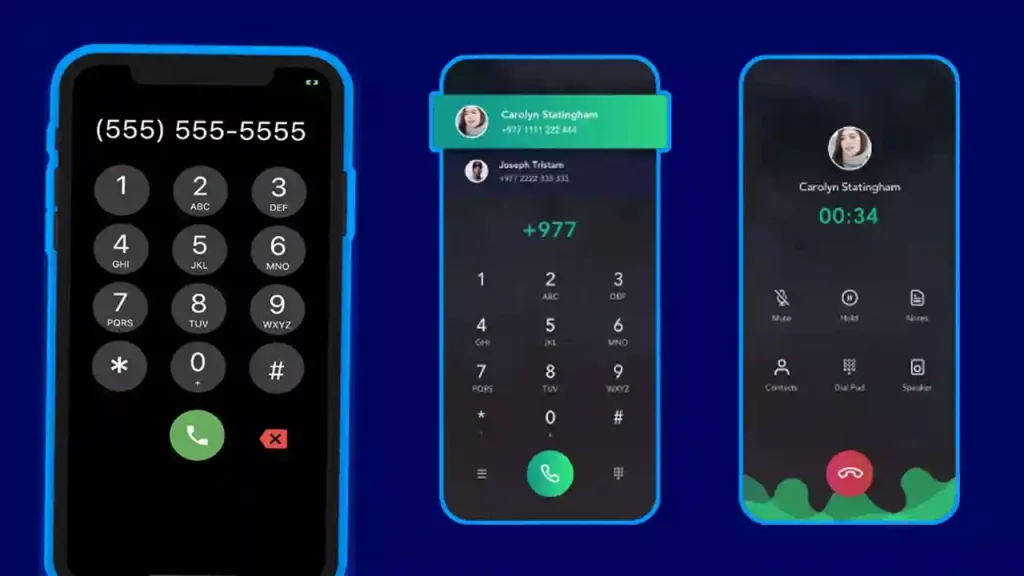 In India, the numbers of 'government services start with the number 1 Like police, fire brigade, ambulance,' etc. Because of this mobile numbers cannot be started with number 1 It is used only for government services.
At the same time, 'landline numbers start with 2, 3, 4 and 5. How many landline phones are used in India'? They start with these numbers. This is a big reason, due to which mobile numbers cannot start with 2, 3, 4 and 5.
After this there are '6, 7, 8 and 9. This is the beginning of mobile numbers in India'. Whereas STD numbers start with 0.
---
Conclusion – Friends, you have got this "Why Indian Mobile Numbers Start with 6, 7, 8 or 9" How was the article? Do tell us by commenting below. And if you like this post, please share it as much as possible.
Join Instagram, If You Like This Article Follow Us on Twitter, Facebook, Join Telegram and Subscribe Our YouTube Channel. We Will Keep Bringing You Such Updates.