Now HBO Max is dead. Don't worry! It's not shut down. The popular streaming service HBO Max was officially reborn as "Max". The name change was announced in March 2023, and it went into effect on May 23, 2023. Existing HBO Max subscribers were not affected by the change, and they were able to keep their existing accounts and billing information.
The HBO Max–to–Max changeover, though, is something that may directly affect you and your streaming habits, so we've put together this handy guide to answer a few questions, because we love you.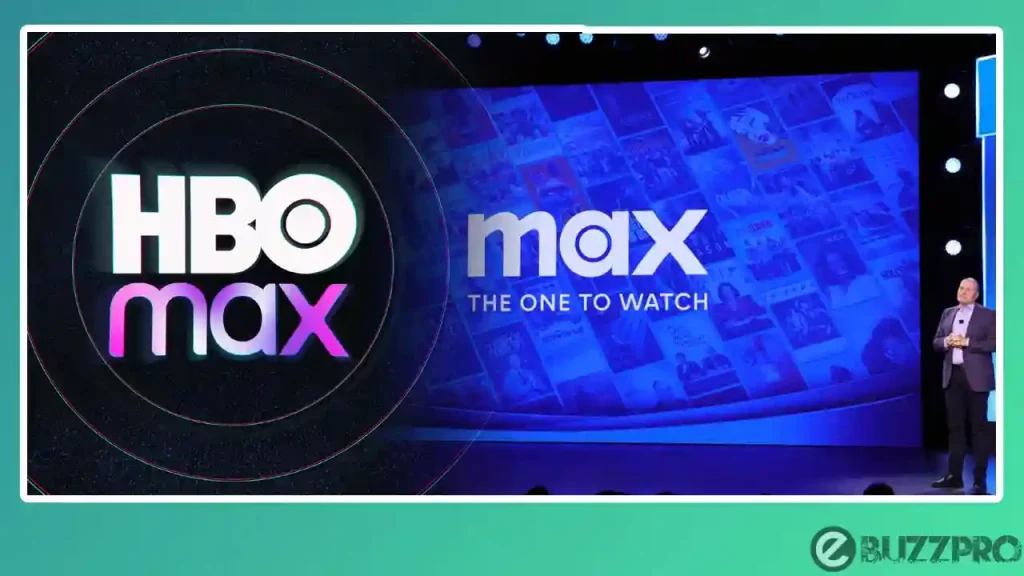 Why is HBO Max Change to Max?
There are a few reasons why HBO Max was renamed to Max.
To Signal a Broader Range of Content – HBO Max has a wide variety of content, from prestige dramas to reality TV to children's programming. The name "Max" is more inclusive and reflects the diversity of the service's offerings.
To Compete with Other Streaming Services – The streaming market is increasingly crowded, and HBO Max needs to stand out from the competition. The name "Max" is shorter and more memorable than "HBO Max", and it could help the service attract new subscribers.
To Simplify the Brand – The name "HBO Max" was a bit of a mouthful, and it could be confusing for some people. The name "Max" is simpler and easier to remember, which could help the service build brand awareness.
"HBO is not TV. HBO is HBO", Warner Bros. Discovery head of streaming JB Perrette said last month.
The name change has been met with mixed reactions. Some people have praised the move, saying that it makes the service more accessible and easier to understand. Others have criticized the change, saying that it is unnecessary and confusing.
What will be available on Max?
The new platform "brings all the iconic programming that you love about HBO Max together with an even deeper library of crave-worthy genres like true crime, reality, food, comedy, and more — all for the same great price," Max says on its landing page.
Expect to see phone and streaming device apps steadily change to reflect the name difference. By 2024, "HBO Max" will likely be forgotten as Max fully takes over.
why is hbo max switching to max, why is hbo max changing to just max, why did hbo max change its name to max
Join Telegram, If You Like This Article Follow Us on Instagram, Twitter, Facebook and Subscribe Our YouTube Channel. We Will Keep Bringing You Such Updates.