When it comes to online shopping, millions of people turn to Amazon first. It's not difficult to see why. The online e-Commerce site sells everything from tech products to everyday toiletries; whatever you're looking for, chances are Amazon (or a third-party vendor) will have it in stock.
Amazon is king – we know this. However, what if there was a better way to shop smarter on the platform? Let's discuss ways to shop for the best deals on Amazon and how a shopping assistant Chrome extension is an excellent tool for finding the lowest prices.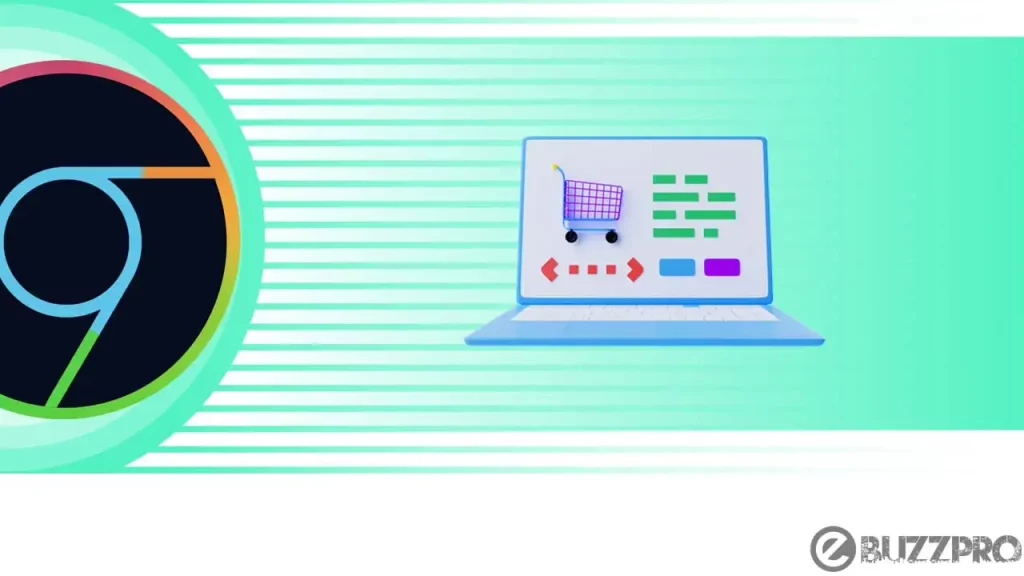 How to Buy for The Best Price on Amazon?
Even when Amazon does not have the lowest pricing, many customers prefer to order from the site for the sake of convenience. This is particularly true if you have Amazon Prime, which many users agree is worth its cost. After all, free next-day delivery on thousands of goods motivates shoppers to shop on Amazon.
Frequent Amazon customers may believe they are getting the best bargains available; however, there are a few overlooked ways to improve your shopping experience.
Amazon Daily Deals – The Deal of the Day page is the first place you should look for Amazon deals. Deals of the Day are available for 24 hours and offer fantastic discounts.
Warehouse Deals – Amazon's Warehouse Deals provide significant discounts on returned, warehouse-damaged, used, or refurbished goods that are in decent shape but do not match Amazon's requirements for being considered as good as new.
Lightning Deals – Amazon features Lightning Deals every day. These are time-limited deals; all goods will have been sold when the bar reaches 100%. You will be added to a waiting list if you place an order after the bar reaches 100%.
Prime Day – Prime Day is a two-day occasion of non-stop offers exclusively for Prime members, which has shown time and again to be the ideal opportunity to pick up a bargain because there are huge deals in almost every category. It's also an excellent time to renew your yearly Prime membership because Amazon gives a discount on the annual fee.
Now that you know how to work Amazon to your advantage with the deals they offer, there is another way you can track and buy for the best price across all Amazon products. You can achieve this with a shopping assistant like Sugar.
What is a Shopping Assistant?
A shopping assistant with price tracking for Amazon is an app that can track product prices in real-time and receive price reduction notifications for users.
When people go shopping, they usually pay attention to the cost of what they buy and want to get the best deal possible. However, shoppers can't look at the price of the products in real-time. As a result, a shopping assistant solves your problems. An Amazon shopping assistant with a price tracker effectively does your shopping for you. With this tool, you are able to view a product's price history at any time and see whether the current price is the lowest price.
Sugar is a browser-based online shopping assistant that automatically transforms you into a more savvy consumer. Sugar automatically displays pricing information on any Amazon goods and allows you to purchase at the optimal time.
How to use it?
When you shop online, Sugar activates, goes to its database, and instantly retrieves a price graph history on the product you're looking to purchase. Is now a good time to buy? If it detects a coupon, Sugar will automatically apply it. If you're hesitant, you can add the product to your watch list, and Sugar will notify you when the price reduces.
It's simple to use Sugar as it lives inside your browser and gets into the action as soon as you begin shopping. And if you're not ready to buy, you can add a product to your watch list for later.
How to install the shopping assistant Chrome extension
Getting started with Sugar's shopping assistant extension is easy. Let's break down how to install Sugar on your Chrome browser.
First, install Sugar on your Chrome browser by following the free download link. You'll be redirected to a page in the Chrome web store where you can add Sugar as a browser extension. If you're shopping on Amazon, Sugar works automatically and will extract a price graph on the product you are interested in. If there is a better time to buy your product, you will receive a notification when the price drops.
Conclusion
By combining the knowledge of how to get the best Amazon deals and using a shopping assistant, you can make the shopping experience all the smoother. Save time and money with the powerful functions of Sugar by installing the app today.
Join Telegram, If You Like This Article Follow Us on Instagram, Twitter, Facebook and Subscribe Our YouTube Channel. We Will Keep Bringing You Such Updates.