Disable Call Recording Announcement – Hello friends! Welcome to the eBuzzPro.com blog. And in today's article we will know "how to disable call recording announcement"? Friends, if you are an Android user, then you must have noticed that when you want to record a call, before that you hear "This call is now being recorded" announcement. So that the other caller knows that this call is being recorded.
In such a situation, many Android users want to know that how do I turn off call recording notification? So we thought why not write a dedicated article on "call recording warning disable" issue. So today we have written a post in which we have told that Android phones like realme, oneplus, oppo, redmi note 10, moto g60, realme 7, oppo reno 6, oneplus 9, redmi note 10 pro, realme GT master edition, realme how to remove call recording warning in narzo 30?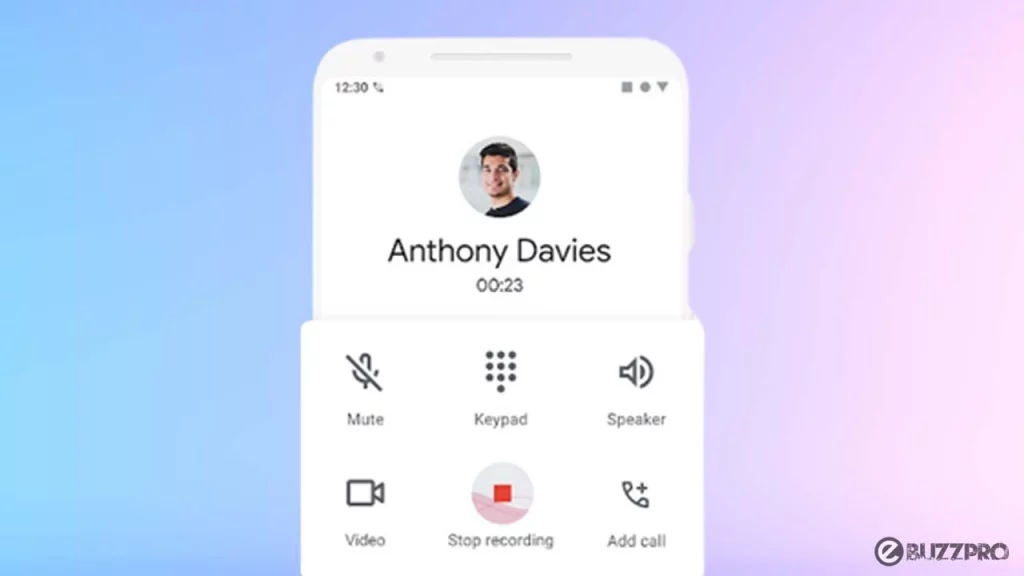 Read : Here's How to Record Call in Truecaller App on Android?
Google has also enabled this call is now being recorded warning with its latest Android update (Android 12 or Android 11). Now in such a situation, if anyone wants to disable call recording announcement in their Android, then this whole article is for you. Because with the help of this article you will know how to disable call recording pre-announcement in Google Phone app?
Read : How To Turn Off Suggested Posts On Instagram?
How to Disable Call Recording Announcement?
Step 1: First of All Download TTSLexx App from Play Store.
Step 2: Now Install TTSLexx App in Your Android Phone.
Step 3: Next Open Settings in Your Phone and Visit System > Accessibility on Phone.
Step 4: Now Scroll Down and Choose "Text-to-speech Outpur".
Step 5: Here Tap on Prefrerred Engine and Select the "TTSLexx" from Speeh Services by Google.
Step 6: Now Tap on OK to Confirm the subsequent standard warning.
Step 7: Next Open Settings Again and Go to Apps & Notifications > See All Apps on Uour Phone.
Step 8: Now Scroll Down and Find "Phone" and Click to Open It.
Step 9: Here Tap on "Storage and cache" and Click on "Clear Storage".
✅Congratulations! It's done, Now make a call and start recording to see the magic.
Read : How to Schedule WhatsApp Messages on Android?
---
Conclusion – Friends, you have to read this "How to Disable Call Recording Announcement" How was the article? Do tell us by commenting below. And share this post as much as possible.
Join Instagram, If You Like This Article Follow Us on Twitter, Facebook, Join Telegram and Subscribe Our YouTube Channel. We Will Keep Bringing You Such Updates.