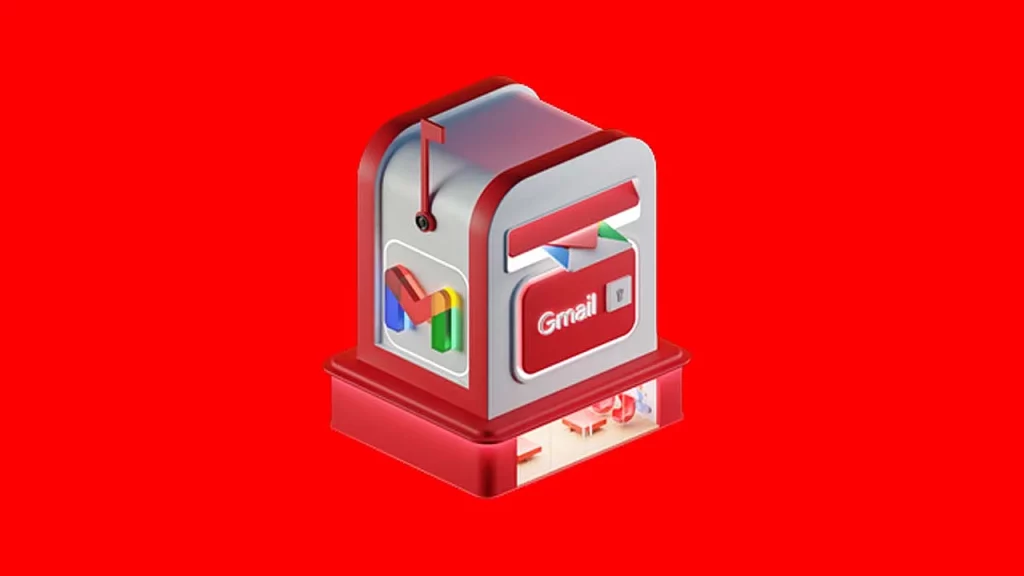 Gmail's Android app has touched a new milestone. And the reason behind this is that the Android app of Gmail has been downloaded 10 billion times. Gmail which is a product of Google. And it provides Gmail email service worldwide for free. This Gmail product of Google is present in both the app and the website.
Before Gmail, Google Play Services, YouTube and Google Maps also touched the milestone of 10 billion downloads. According to a report by Android Police, Gmail is the fourth app to be downloaded 10 billion times.
And the funniest thing is that all the four apps are from Google which has crossed the 10 billion download mark in Android smartphones. Talking about Gmail, this app has become popular all over the world.
Generally people resort to Gmail for personal email. Not only this, if you want to use an Android smartphone, then you must have a Gmail ID in a way. Otherwise, you will not be able to access the Play Store either.
Join Telegram, If You Like This Article Follow Us on Instagram, Twitter, and Facebook. We Will Keep Bringing You Such Articles.