In recent times, realme Earbuds have become very popular in the Indian market. And now Realme has also started providing the feature of customizing its gadgets. In such a situation, if you also use realme earbuds, then you will easily be able to change or rename the name of realme earbuds. So in this article, I have told you how to change realme earbuds Name?
On Reddit, some users are discussing the "Is it possible to rename realme wireless earbuds" topic. So below is everything.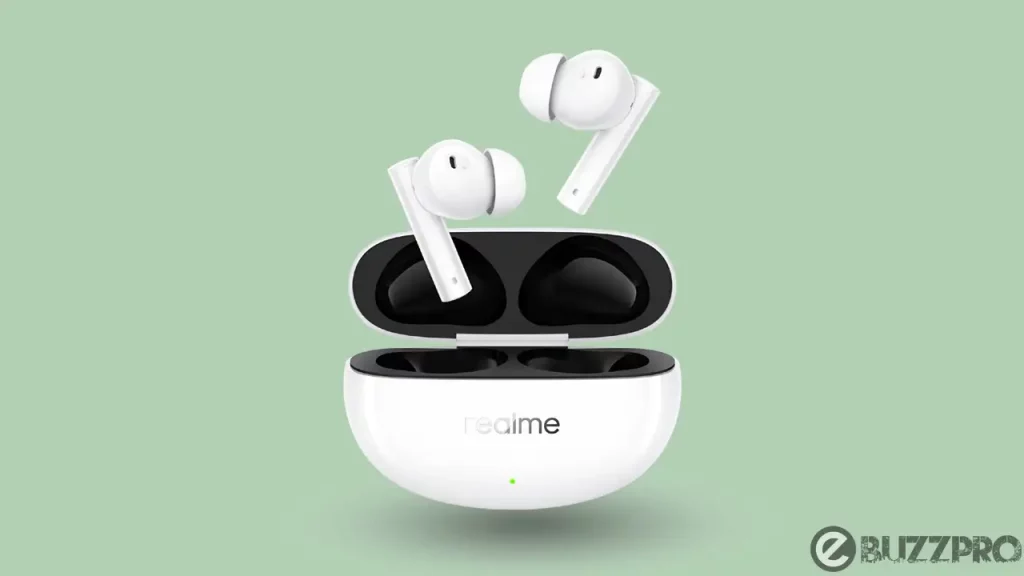 List of Some realme Earbuds
realme Buds Air 3 Neo
realme Buds Air 3
realme Buds Air 3S
realme Buds Q2 Neo
realme Buds Q2/Q2s
realme Buds Air
realme Buds Air 5/ Air 5 Pro
realme Buds Air Pro
realme Techlife Buds T100
realme Buds T300
realme Buds Air 2 Neo
How to Change realme Earbuds Name?
To Change or Rename realme Earbuds Name:
First, Download and Install the "Realme AI Life" App on Your Android or iPhone.
Now Open the Realme AI Life App on Your Phone.
On the Homepage of the App, Tap on "Device Center".
Now Tap on "My Devices" at the Top of the Screen.
Next, Choose Your realme Earbuds, Which You want to Rename.
Tap on "Settings", Then Tap on "Device Information".
Now Tap on Existing Name, Then Rename It as You Wish.
Confirm that the new earbuds name was successfully saved.
That's All.
Troubleshooting Guide While Changing realme Earbuds Name
If you are facing any issues while renaming realme earbuds, feel free to read the troubleshooting guide below.
1. Check The Bluetooth Connection
Realme earbuds require Bluetooth to connect to the phone. In such a situation, if your realme earbuds are not properly connected to your phone's Bluetooth, then you may face problems changing the name of your realme earbuds. So check the Bluetooth connection once again.
2. Outdated App
Sometimes If you are using an old version of the app, you may have to face many problems while changing your name. So you check your app to see if it has the latest version. If it is old, then you must update your app.
3. Restart Your Device
If you are trying to change the name of your realme earbuds and you are not able to do it, So in such a situation, restart both your realme earbuds and your phone. Restarting the device often resolves problems caused by bugs or glitches.
---
Conclusion – Friends, you have got this "How to Change realme Earbuds Name" How was the article? Do tell us by commenting below. And if you like this post, please share it as much as possible.
Join Instagram, If You Like This Article Follow Us on Twitter, Facebook, Join Telegram and Subscribe Our YouTube Channel. We Will Keep Bringing You Such Updates.