Way to Scan Windows 11 PC for Malware – Hello friends! Welcome to the eBuzzPro.com blog. And in today's article we will know that "How to Scan Windows 11 PC for Malware"? Windows 11 was launched by Microsoft some time back. After this, now updates are slowly coming in Windows 11 compatible PC or laptop.
But keeping in mind Cyber Security, it becomes very important to scan Windows 11. Because whether it is Windows or Linux or Mac, the threat of malware remains in them. And by the way, almost everyone knows how to do Malware Scan for Windows 7 and Windows 10.
Also Read | How to Make a Playlist Private on Spotify?
So friends, if you have also upgraded your PC or laptop to Windows 11. And you want to know how to scan malware in Windows 11 PC? So wait, this is where your dig ends. Because in this post I have told you that "How to scan your Windows 11 PC for malware"?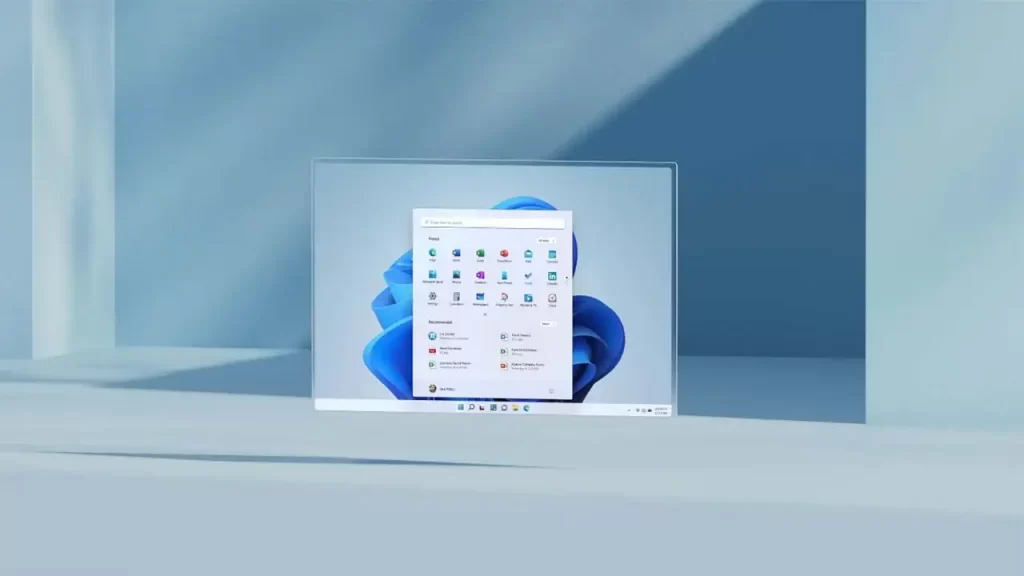 How to Scan Windows 11 PC for Malware?
Microsoft's latest Windows OS "Windows 11" built-in security feature; Comes with Windows Security. Through this you can easily quickly scan Windows 11 PC. Which helps in Detecting and Eliminating Malware in your Windows 11 PC. For this read and follow the steps given below carefully.
Then open the Privacy & Security.
Try and find Windows Security and click on it.
Then open the Open Windows Security window.
You will be able to see an option that says, Windows Security tool.
Click on the Virus & threat protection option.
Choose the Quick scan option.
This will scan your PC for any Windows 11 malware.
---
---
Conclusion – Friends, you have to read this "How to Scan Windows 11 PC for Malware" How was the article? Do tell us by commenting below. And share this post as much as possible.
Join Instagram, If You Like This Article Follow Us on Twitter, Facebook, Join Telegram and Subscribe Our YouTube Channel. We Will Keep Bringing You Such Updates.