Hello Friends! Welcome to the eBuzzPro.com blog. And in today's article we will know that "How to Set Different Notification Tone for Different Contacts in WhatsApp"? In WhatsApp, we get more than one such feature, which you probably do not know about.
But today in this post we will know about a new feature of WhatsApp, knowing that you will also say OMG. However this feature is not new. Still, maximum people do not know about this WhatsApp feature. So let's know about it below.
Perhaps you must have also heard about WhatsApp custom notification per contact at some point or the other. So today we will learn about this "How can I change WhatsApp notification tone for different contacts"? However, it is also a very easy method.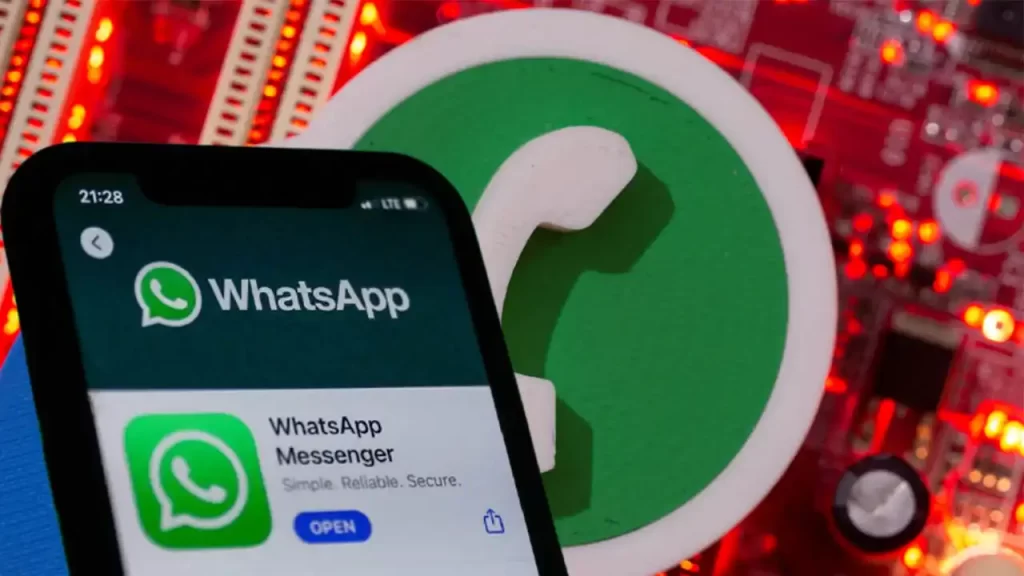 WhatsApp Custom Notification Per Contact
Friends, in today's time all of you are well acquainted with WhatsApp. Well let me tell you this is WhatsApp Messenger. Which people know in ordinary language only by the name of WhatsApp. This WhatsApp is currently owned by "Meta". WhatsApp is an instant messaging app. Which is available for Android, iOS, KaiOS as well as many other OS.
By the way, we get the default notification tone in WhatsApp. But do you know that we can also set different notification tone for each contact in our WhatsApp. Which we also know as whatsapp custom notification per contact feature. Let us tell you below that how to set custom notification for different contact whatsapp?
How to Set Different Notification Tone for Different Contacts in WhatsApp?
Launch "WhatsApp" on Your Phone.
Open "Chat of Person" Whom You Want to Set Custom Notification Tones.
Tap on The "Name Tab" of The Person.
Now Tap on "Custom Notifications" Option.
Then check "Use Custom Notifications" Box.
Now Tap on "Notification Tone" and Select Your Favourite Tone.
That's All, Now You Have Successfully Chooses Custom Notification Tone.
Friends, now you must have read the following steps given above. And have also learned that how we can easily set a special notification tone for any particular people in our whatsapp. You can also keep it in the category of Latest WhatsApp Trick 2022.
---
Conclusion – Friends, you have got this "How to Set Different Notification Tone for Different Contacts in WhatsApp" How was the article? Do tell us by commenting below. And if you like this post, please share it as much as possible.
Join Instagram, If You Like This Article Follow Us on Twitter, Facebook, Join Telegram and Subscribe Our YouTube Channel. We Will Keep Bringing You Such Updates.