Through WhatsApp Beta Update, many features keep rolling out in the interval of some time. And in such a situation, WhatsApp is once again going to roll out a new update for the Universal Windows Platform (UWP) app. Microsoft is bringing the official beta channel version up to 2.2203.3.0 on the Store.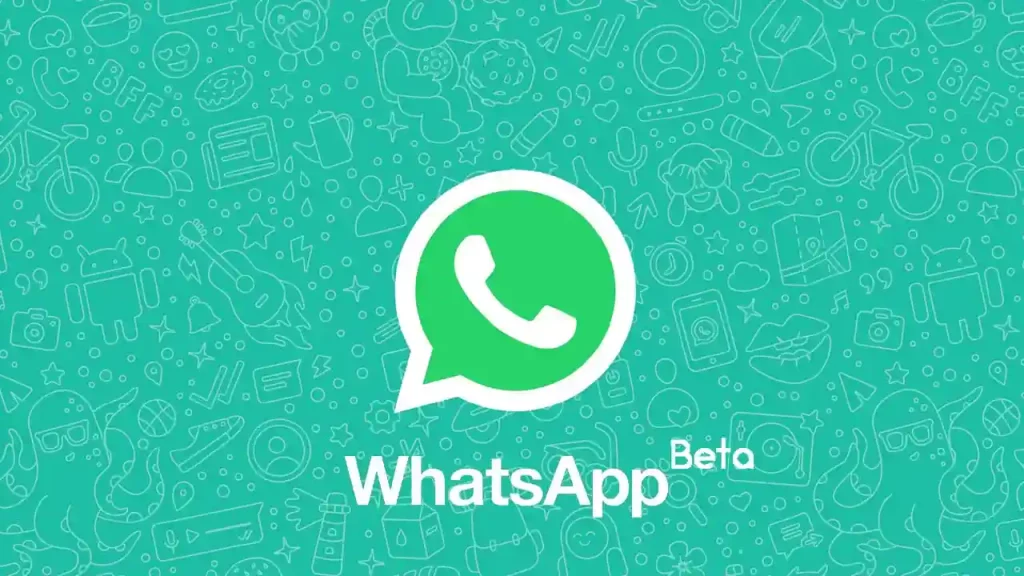 What's New in WhatsApp Beta UWP 2.2203.3.0 Update?
According to WaBetaInfo, WhatsApp is going to roll out New WhatsApp Beta UWP 2.2203.3. But the question must be coming in your mind that what new feature is going to be available in this Beta UWP 2.2203.3. So let me tell you that in addition to improving some elements in WhatsApp Beta UWP 2.2203.3.0, adding some animations as well.
UI Animation in WhatsApp Beta UWP 2.2203.3.0
This WhatsApp Beta UWP 2.2203.3.0 has been marked by WhatsApp as Compatible Update. A lot of new improvements have been made in this beta update of WhatsApp. Which we are going to see the most in UI (User Interface). This time WhatsApp has also added animation following Windows UI Library 2.7. Which is going to provide a special experience to users on Windows using WhatsApp.
Above I have provided you a video screenshot, which has been taken by WaBetaInfo. Accordingly, new animations have been added to it. In which we get to see animations in the Settings icon when the mouse cursor is moved over the Settings icon.
Join Instagram, If You Like This Article Follow Us on Twitter, Facebook, Join Telegram and Subscribe Our YouTube Channel. We Will Keep Bringing You Such Updates.