Way to Logout from iTunes – Hello friends! Welcome to the eBuzzPro.com blog. And in today's article we will know "how to log out from itunes on iphone and mac"? iTunes is a very special service of Apple. Which we get to see in almost every device of Apple brand.
iTunes is a media player that connects via Apple ID. This iTunes has also been developed by Apple itself. With the help of this iTunes, you can listen to songs from online music as well as from your local file explorer. The same our brothers have some questions related to iTunes.
Also Read | How to Turn on Rain Background Music on iOS 15?
So you also want to know how to logout from iTunes on your device? So through this post eBuzzPro.com will tell you "how to log out of your Apple ID account in iTunes on a computer or an iPhone"? So let's read below without any delay.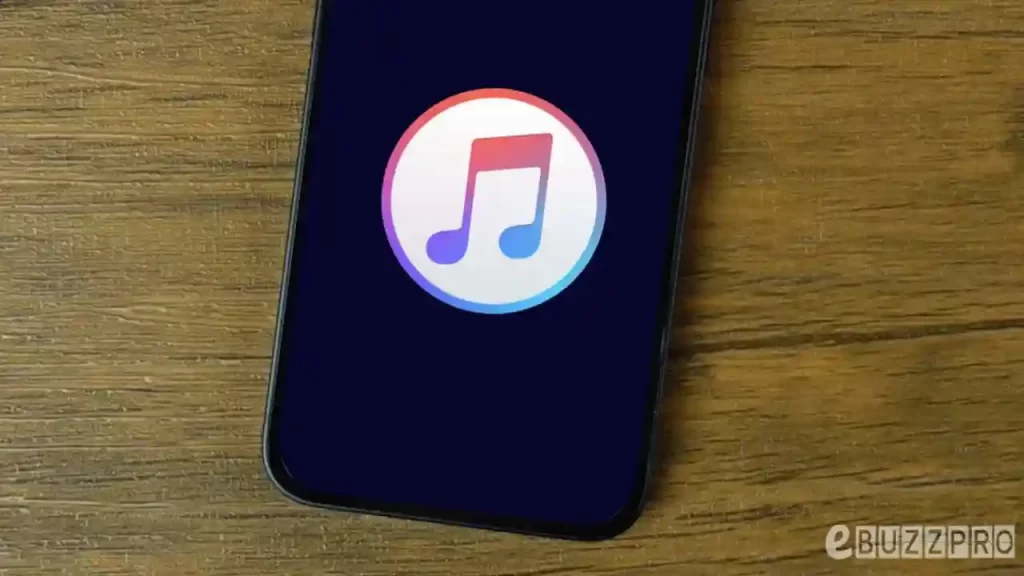 How to Logout from iTunes on iPhone?
First of all we will know about "log out from itunes on iphone". For this you have to follow the steps given below carefully. You can apply these steps on iPhone 11, iPhone 12 as well as Apple's new iPhone 13 Series iPhone 13 Mini, iPhone 13 Pro and iPhone 13 Pro Max.
Go to Settings (⚙️) on your iPhone.
Tap on your Apple ID Card.
Scroll Down and Tap on Sign Out.
Enter Apple ID Password (if prompted).
Toggle On If you want copy and save data.
Tap on Sign Out the top-right corner of the screen.
Click on Sign Out again to Log Out from iTunes.
How to Logout from iTunes on Mac or PC?
Click on Account option in Menu.
Drop down menu will appear.
Logout from iTunes – FAQs
Q 1. How do I logout of iTunes on a Mac?
Ans – Log Out of iTunes on a Mac: Go to iTunes>Account>Sign Out.
Q 2. Will signing out of Apple ID delete everything?
Ans – When you sign out, any data stored in iCloud will be removed from your device but will remain in iCloud. Before you sign out, you'll be asked if you want to keep a copy of any of this information on your device.
Q 3. How do I sign out of iTunes on my iPad?
Ans – Logout of iTunes on iPad: Go to App Store>Scroll Down>Tap on Apple ID> Tap on Sign Out.
---
Conclusion – Friends, you have got this "How to Logout from iTunes on iPhone and Mac" How was the article? Do tell us by commenting below. And if you like this post, please share it as much as possible.
Join Telegram, If You Like This Article Follow Us on Instagram, Twitter, Facebook and Subscribe Our YouTube Channel. We Will Keep Bringing You Such Updates.