Thiva vs Wukong Compersion – Hello Friends! Welcome to eBuzzPro.com. And in today's article we will know that "Thiva vs Wukong: Witch is Best for Clash in Free Fire"? As you know, Garena keeps on bringing some new character to Free Fire.
And in such a situation, there is another character in front of us. Whose names are Thiva and Wukong. Both are said to be new characters. But the thing is, which of these two characters is the best for Clash? According to the former Pro Free Fire players, both the characters are the best in their respective places.
Also Read | is Free Fire Banned in India? Yes or No
But still when the question comes in the mind of the people that Thiva vs Wukong: Wich is Best in Free Fire? So for this we have to do the comparison of Thiva vs Wukong. So today we have prepared this post by choosing this topic. So that you can get the answer of your question.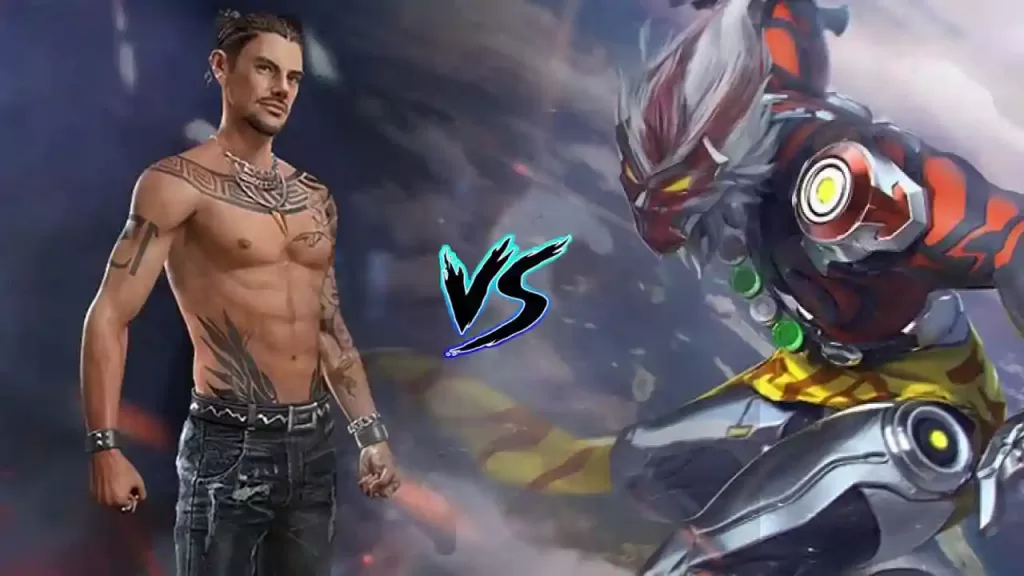 Thiva vs Wukong: Wich is Best for Clash in Free Fire?
Thiva vs Wukong – Friends, Garena Free Fire has many different characters than one. And they come with different abilities. Perhaps you would know that character selection also has an effect on your game play.
And recently the Thiva character has been added to Free Fire. This character is inspired by real life DJ Like Mike. And DJ Like Mike recently collaborated with Free Fire. Perhaps you are aware that this collaboration happened on the occasion of the fourth anniversary of the Battle Royale game.
Also, the character of Wukong is also quite popular in this game. So let's know below the detailed details of the price, ability, advantage and disadvantages of these two characters.
1. Thiva
Price – 599 Diamond
We have told you above that in Garena Free Fire game, we get to see more than one character. And one of these characters is Thiva Character. So friends this is the lead singer and musician in Thiva band. Talking about its ability, it comes with Vital Vibes capability, which increases the rescue speed of players. If the rescue is successful, then the players get a boost in HP.
Also Read | Who is The Richest Noob in Free Fire in India?
2. Wukong
Price – 499 Diamond
As I have told you about Thiva above. In the same way, this is the WuKong character in Free Fire as well. So the ability of Wukong is Camouflage. And which helps Free Fire players to get their enemies out of the way. Friends, this is an active ability. That is, players will have to use it themselves.
Also Read | How to Fix Garena Free Fire 503 Service Unavailable?
---
Conclusion – Friends, you have got this "Thiva vs Wukong: Wich is Best for Clash in Free Fire" How was the article? Do tell us by commenting below. And if you like this post, please share it as much as possible.
Join Telegram, If You Like This Article Follow Us on Instagram, Twitter, and Facebook. We Will Keep Bringing You Such Articles.